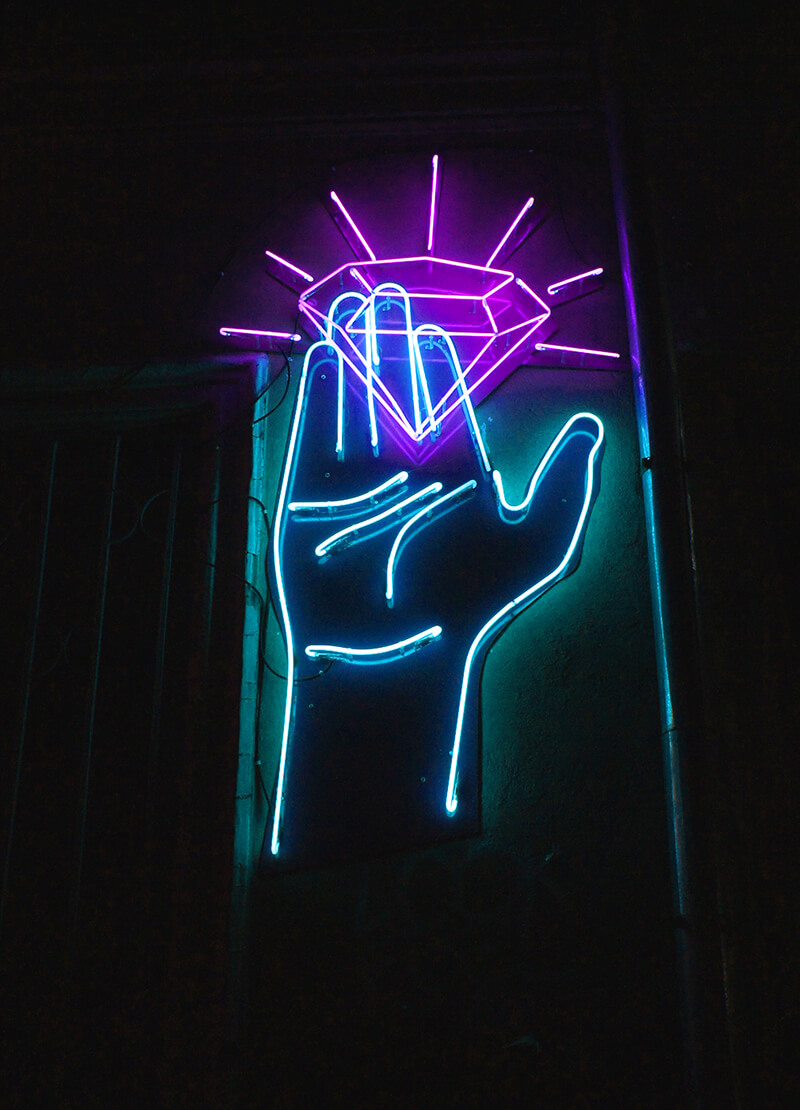 This is the About page with moodboard images.

Not a reader type? What about a listen?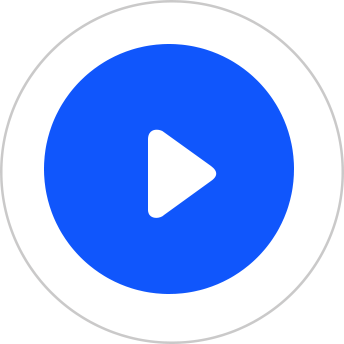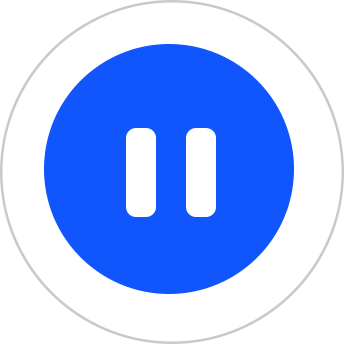 Branding, branding, branding… These days almost every enterprise wants to be celebrated for its brand character, epos, sexy identity. New brands and rebrandings, shiny brand books, colorful style guides, interactive brand platforms coming out literally every day! Boutique, unique, ascetic, avant-garde, out-of-the-box... But is this really worth the investment in the end for business results?
Corebook° is critical. Because those who invest in building a new brand or going through the rebranding process are a little bit anxious and should be critical.
Corebook° was not built just to allow brand designers to create eye-catching digital brand guidelines to impress other designers (although you can do that, too). Corebook° is here to help remove the anxiety of the person investing the money on branding and aspire full confidence in new brands or rebranding in 2021 and beyond.
We believe that branding is the new advertising.
And all of us always will have to keep learning to aspire the brilliance.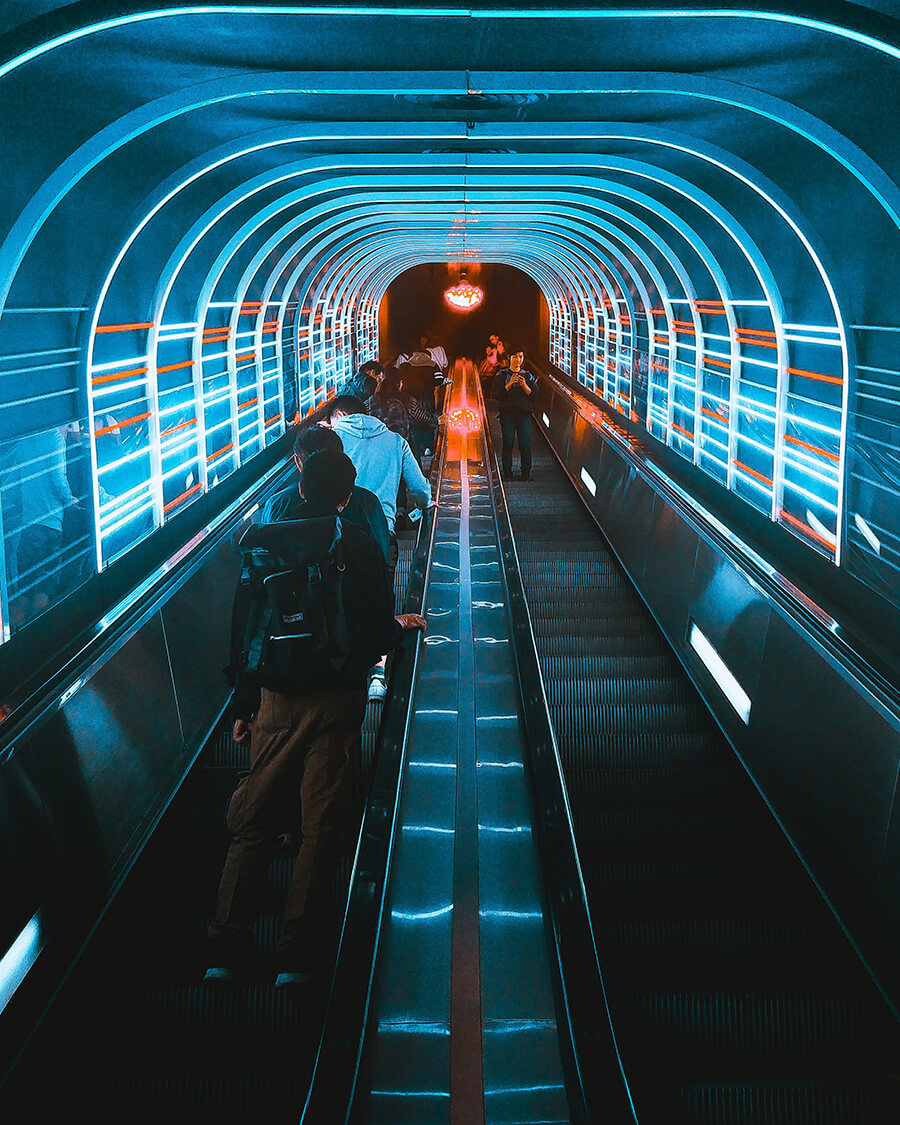 This is an interactive browser-based tool to build and share online brand books which are actually used afterward.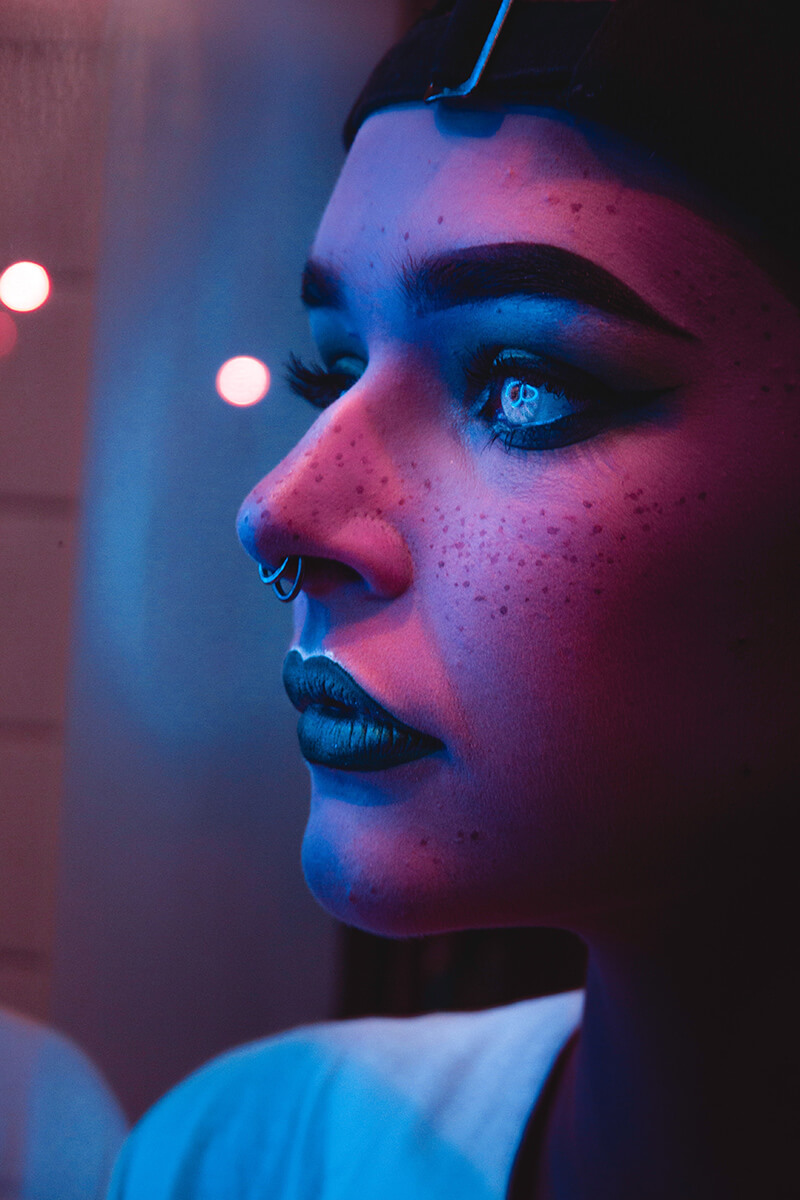 When the Beta version of Corebook° was introduced in 2020 for many brands, it defined what a brand book could be.
With the new Corebook° 2021 updates, we're still bringing the core insight into technology — that brand books are never really finished and PDFs instantly become outdated. To build the best tool for brand agencies and their clients we continued to reimagine a way how brand guidelines are built.
Our preoccupation with brilliant UI, intuitive UX, combined with privacy-conscious software defines the design of Corebook°.

This is a very new and truly integrated brand design process, how building a Corebook° means — easy updates in one place, less scrolling, and digging to find what you need when sharing brand guidelines and assets with the partners.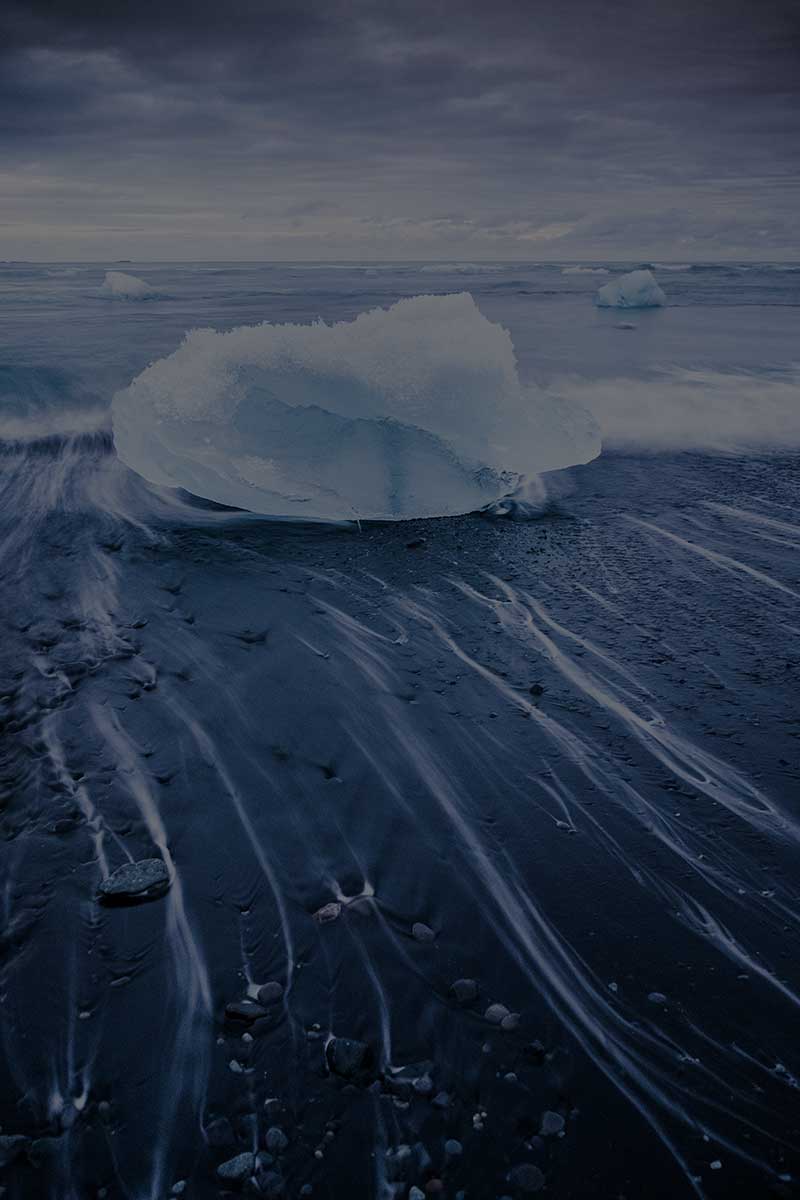 Built & accelerated in 2020,
ready for future.
To complement the capabilities of Corebook° for brand managers, in 2021 we've created an equally uncompromising new collaboration system Core Studio° for brand agencies to collaborate on brand guidelines with a team, create templates, reduce repetitive tasks and serve brands better.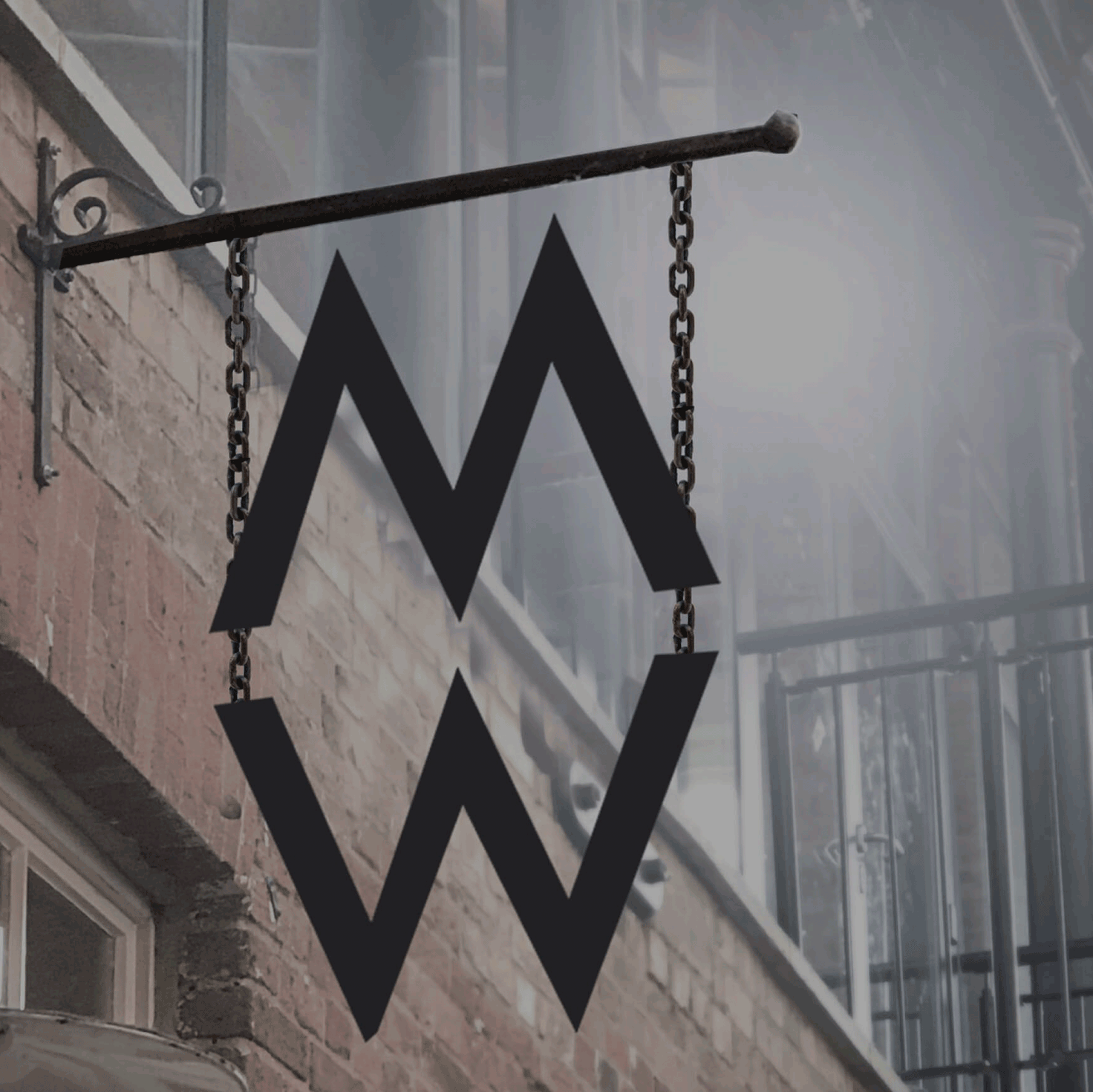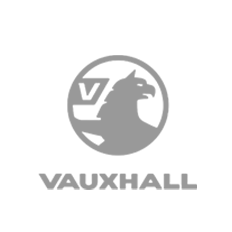 With Corebook° and Core Studio°, we've created a system defined by usability and customizability. It represents two worlds — brands, and creators behind these brands. Combined they are highly engineered professional tools for building and updating brand guidelines.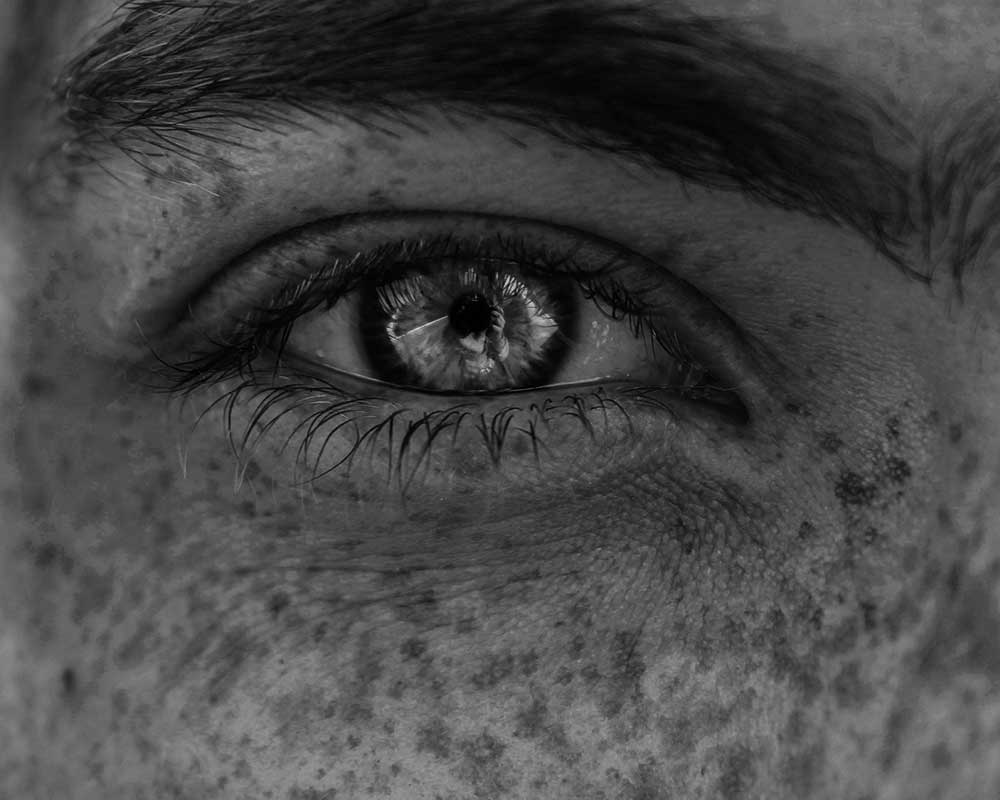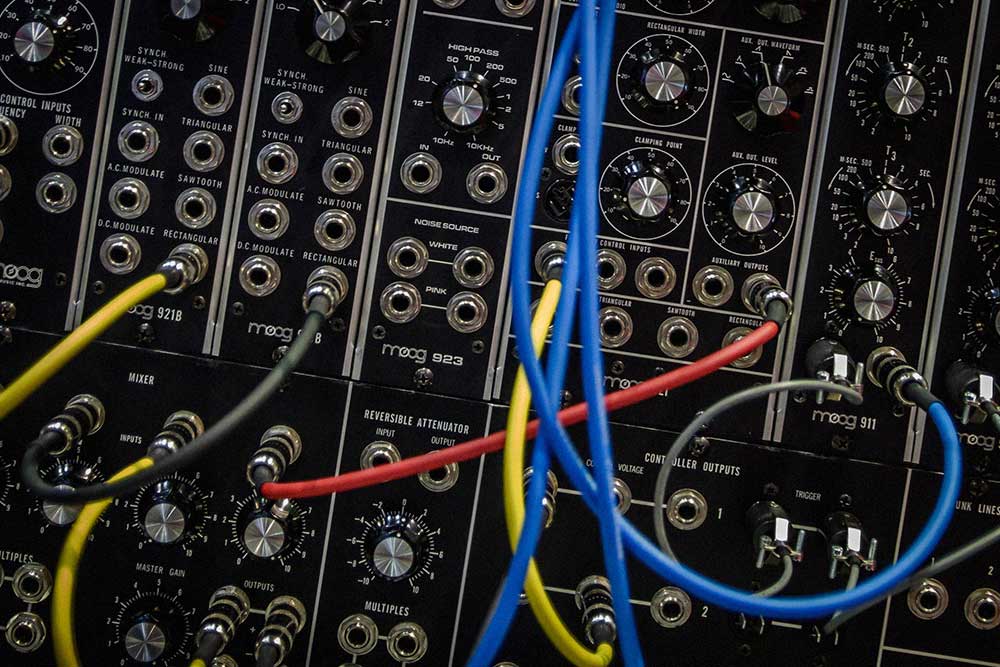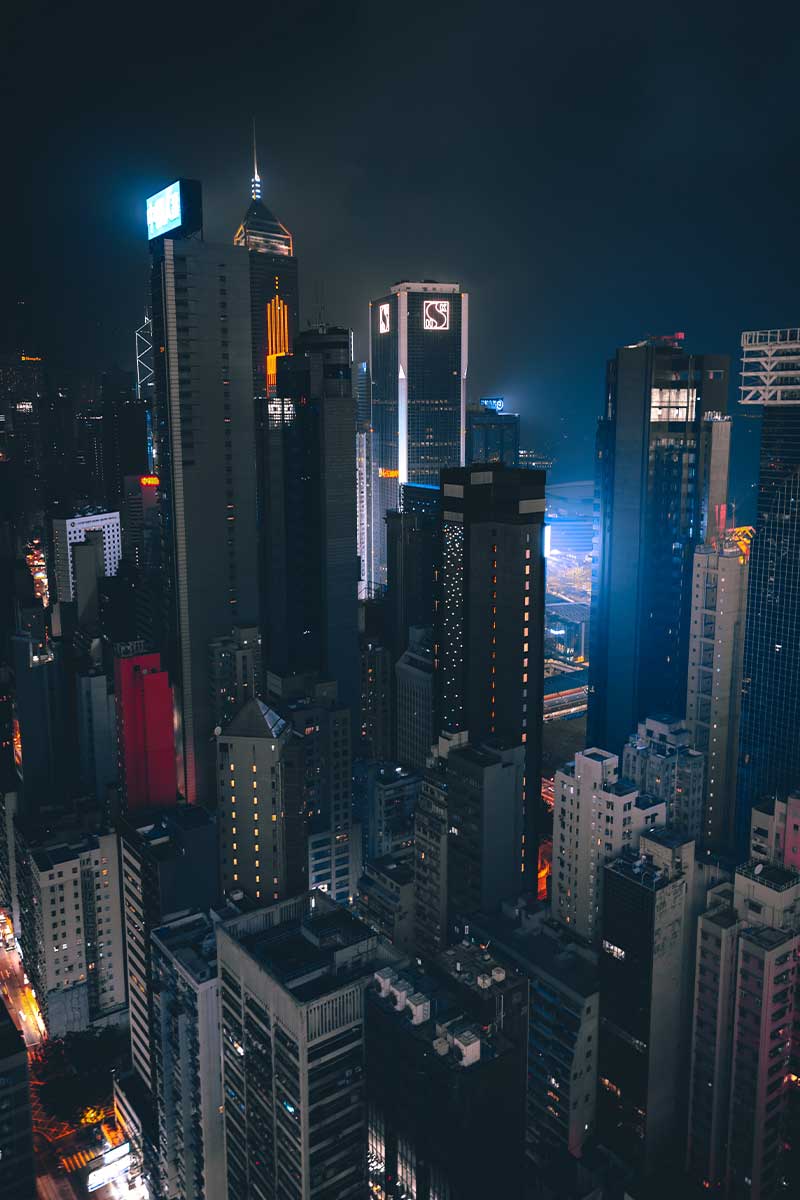 Thank you for being 💎
— your Corebook° makers:
Aigars Aboltins — CTO & Partner
Janis Verzemnieks —  Creative Director & Partner

Maksims Kusnarevs — CEO & Partner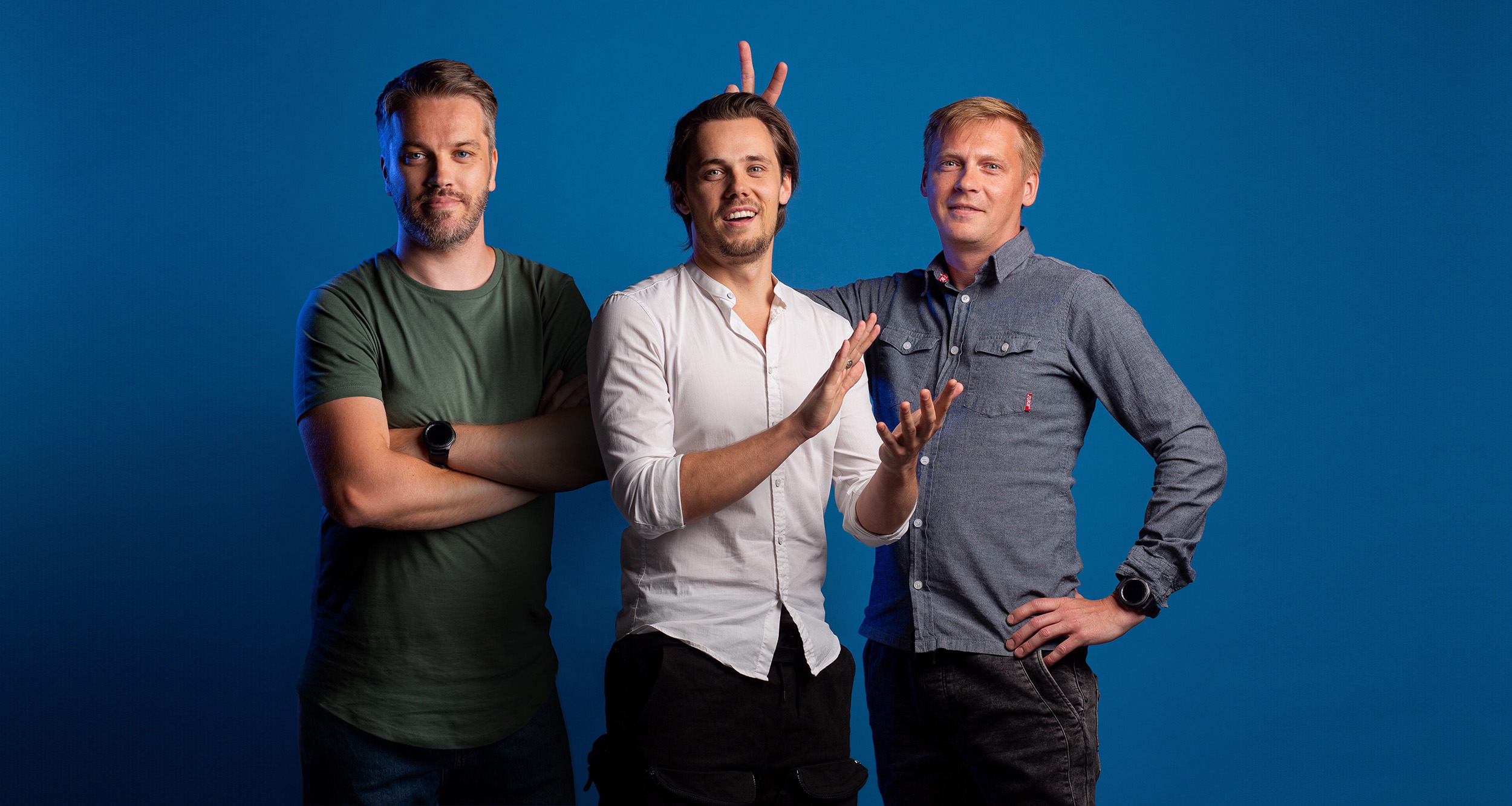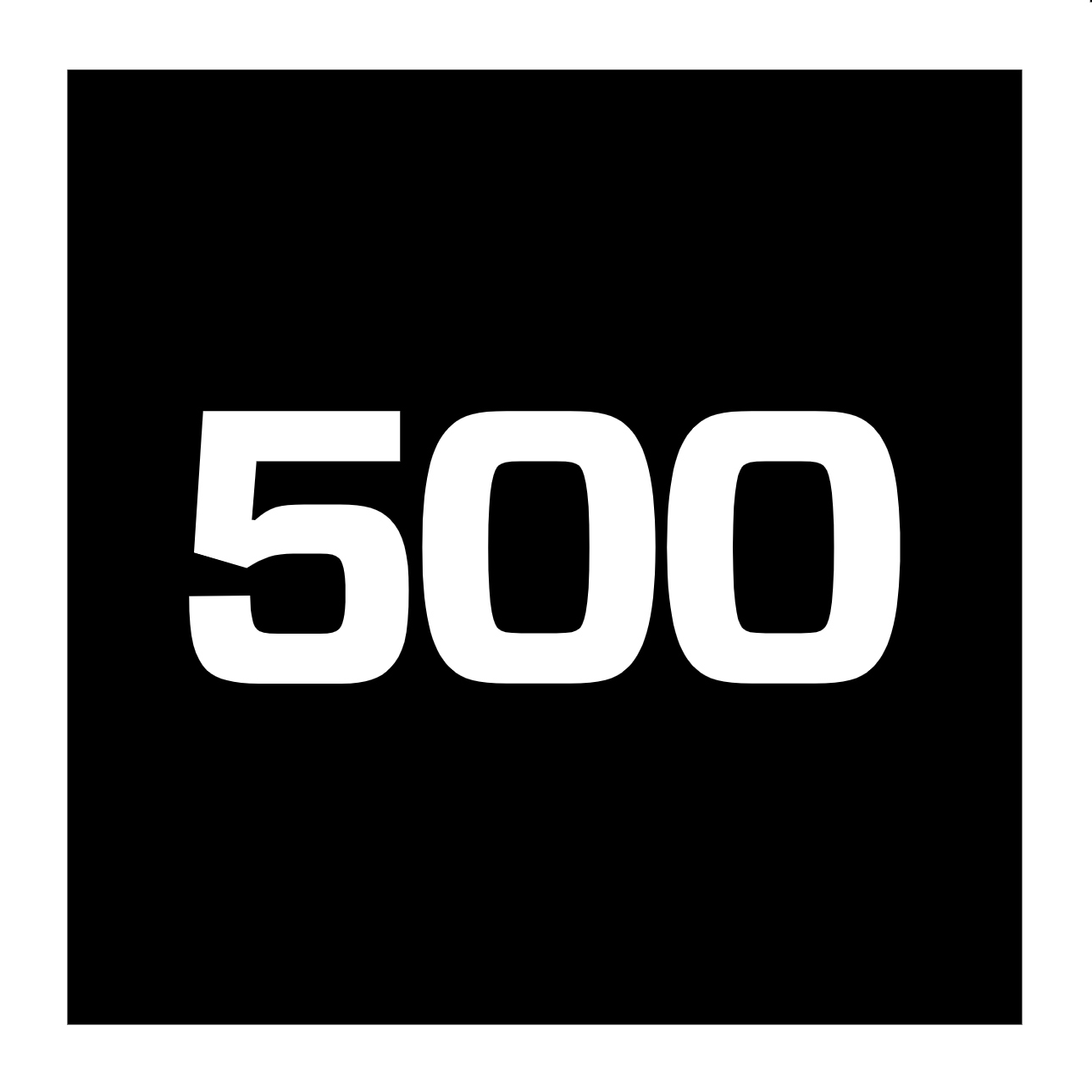 Proud member of 500 Startups