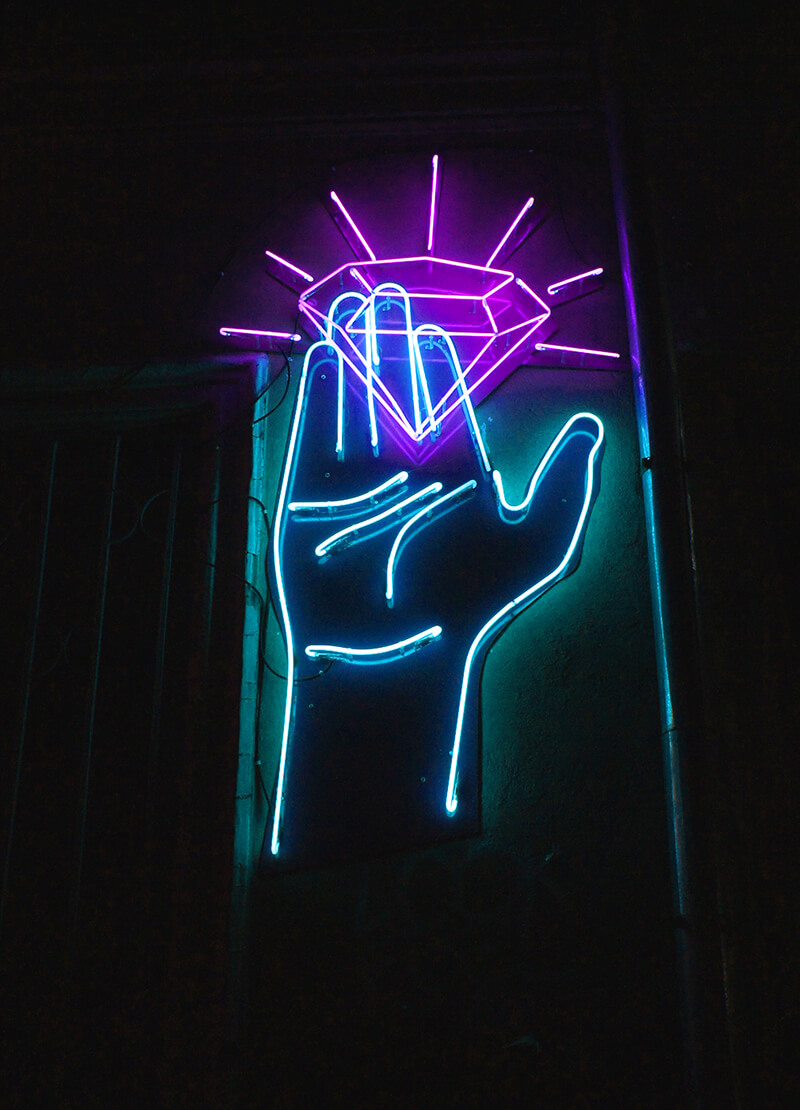 This is the «About» page with moodboard images.

Not a reader type? What about a listen?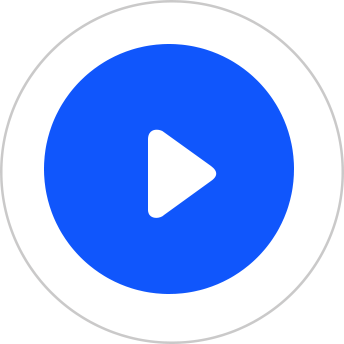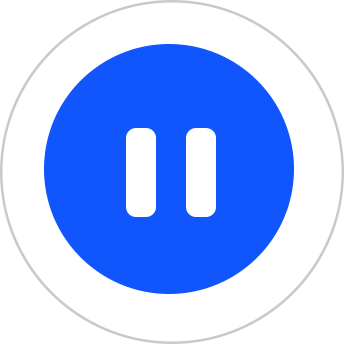 Branding, branding, branding… These days almost every enterprise wants to be celebrated for its brand character, epos, sexy identity. New brands and rebrandings, shiny brand books, colorful style guides, interactive brand platforms coming out literally every day! Boutique, unique, ascetic, avant-garde, out-of-the-box... But is this really worth the investment in the end for business results?
Corebook is critical. Because those who invest in building a new brand or going through the rebranding process are a little bit anxious and should be critical.
Corebook was not built just to allow brand designers to create eye-catching digital brand guidelines to impress other designers (although you can do that, too). Corebook is here to help remove the anxiety of the person spending the money on branding and aspire full confidence in new brands or rebranding in 2020 and beyond.
We believe that branding is the new advertising.
And all of us always will have to keep learning to aspire brilliance.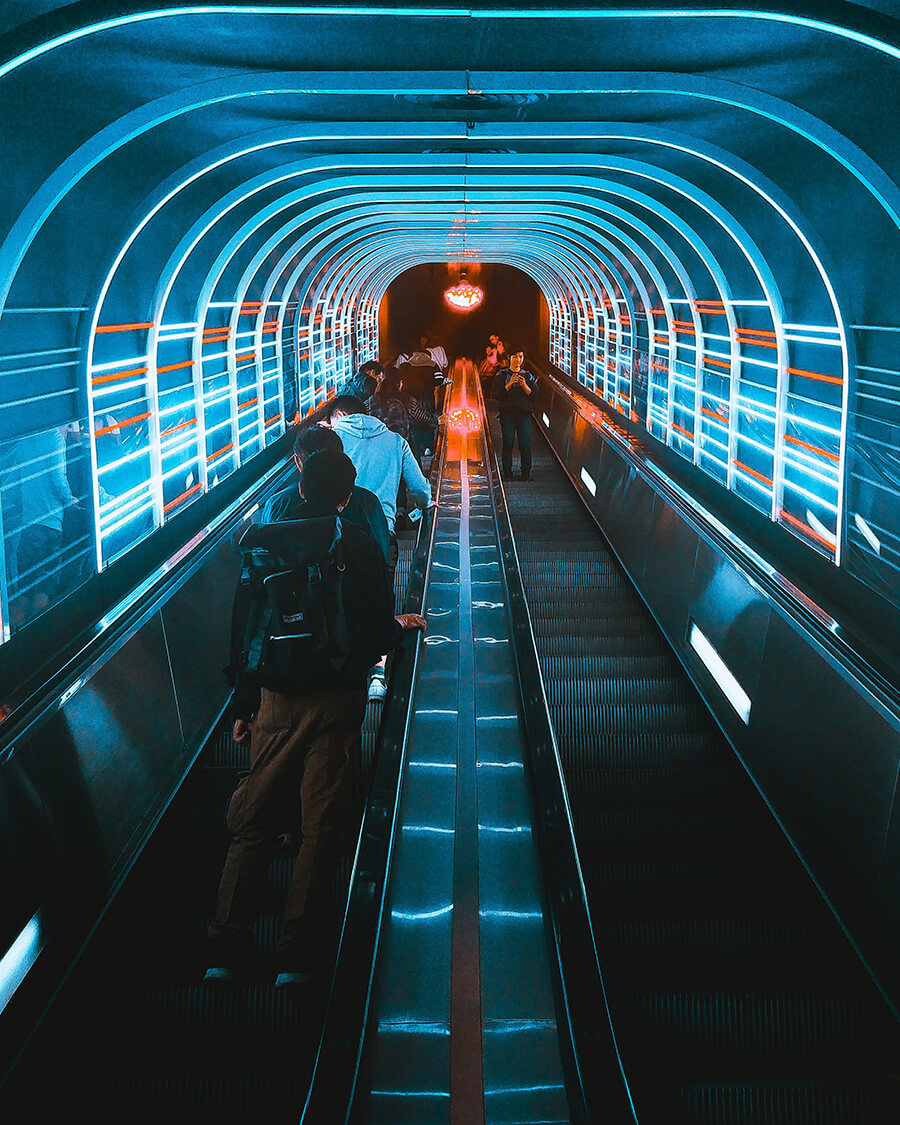 This is an interactive browser-based tool to build and share online brand books which are actually used afterward.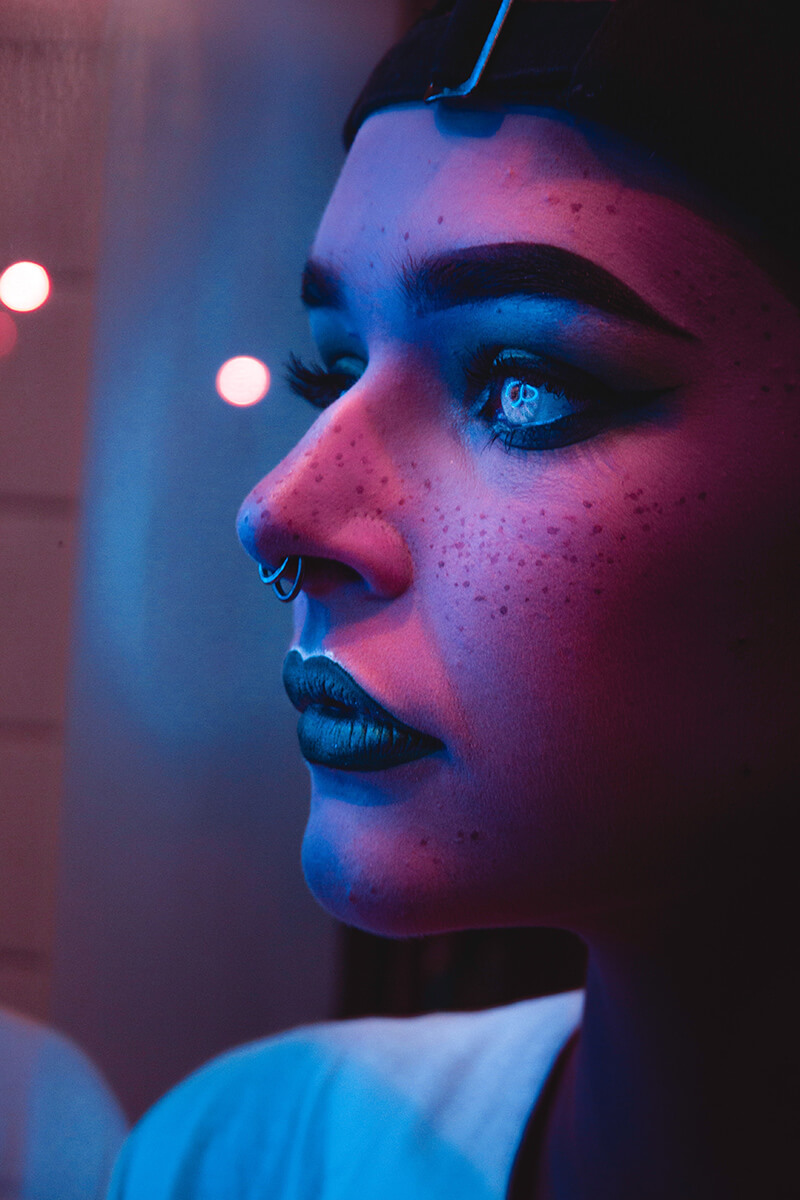 Corebook was founded by three colleagues and friends from Europe's new North—Latvia.
«We have worked together in a seasoned digital agency, have shared our passion for branding, digital products, and experience with clients' best and worst cases for over 10 years, and have come to a commitment to focus only on this product full time.
Our journey began in 2018 when we were faced with the fact that static PDF format brand books are not used afterward by 70%. We looked around for solutions to find available services, which now we call competitors. In the beginning, we didn't even have the intention to build something from scratch ourselves, but the existing online brand book and DAM services failed to satisfy us. In our opinion, they had just one job—create online brand books easy and exciting to use; instead, they made it complicated and led product direction by wrong insights.

We figure that we had everything needed to build a better product—Maksims with a decade of experience as a UX design expert and a CEO in a digital agency; Full Stack Developer Aigars with out of this world capabilities and confidence that artificial intelligence assistance will be the new norm for future; and Creative Director Janis who is passionate about audiovisual branding, UI design, and rock'n'roll legends.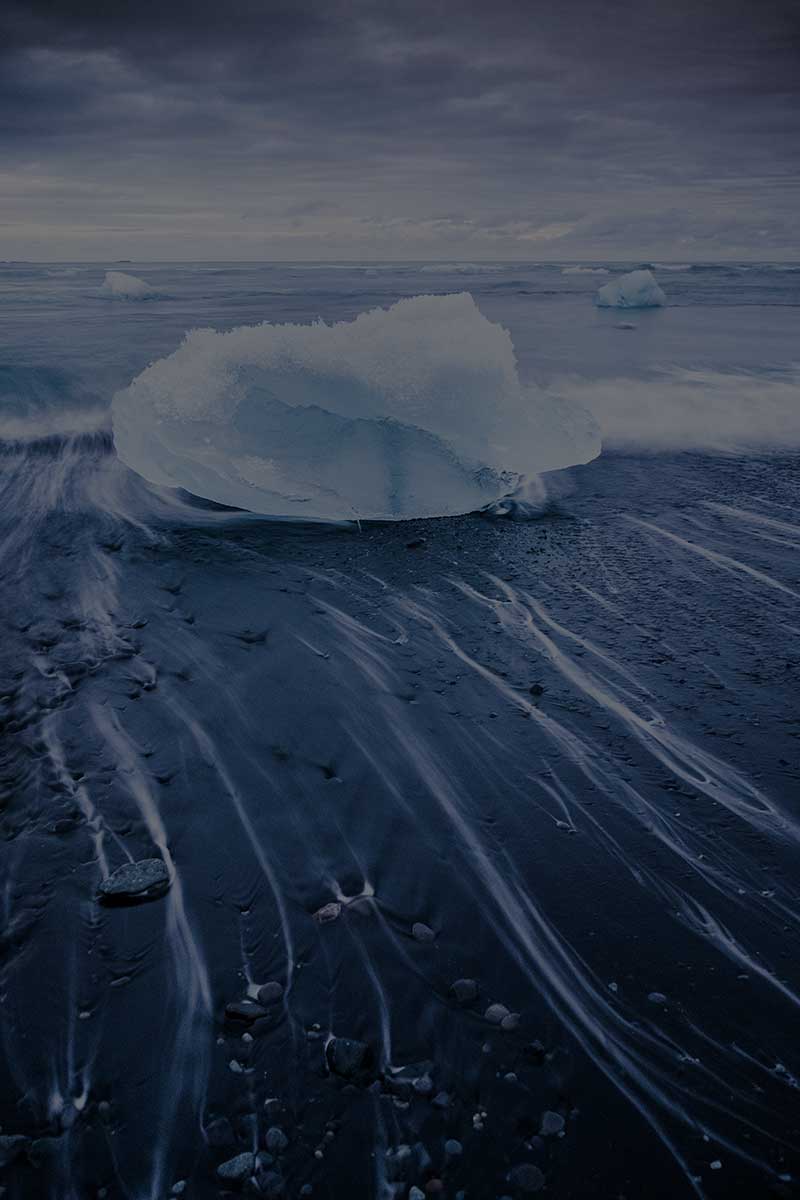 And oh boy, how many brand books we have seen in our careers...

Built before the °apocalypse, survived 2020, ready for future.
After the first successful pilot projects, when clients were impressed that their brand book on our systems was seeing significant improvement in respect towards brand guidelines by their employees and external partners, we carried the development further and launched our public beta on the 28th of February, 2020. °Yep, right in the middle of pandemic lockdown anarchy 2020. But for Corebook, it was a successful time, and within the first 3 months, we had gained our first 1000 signups.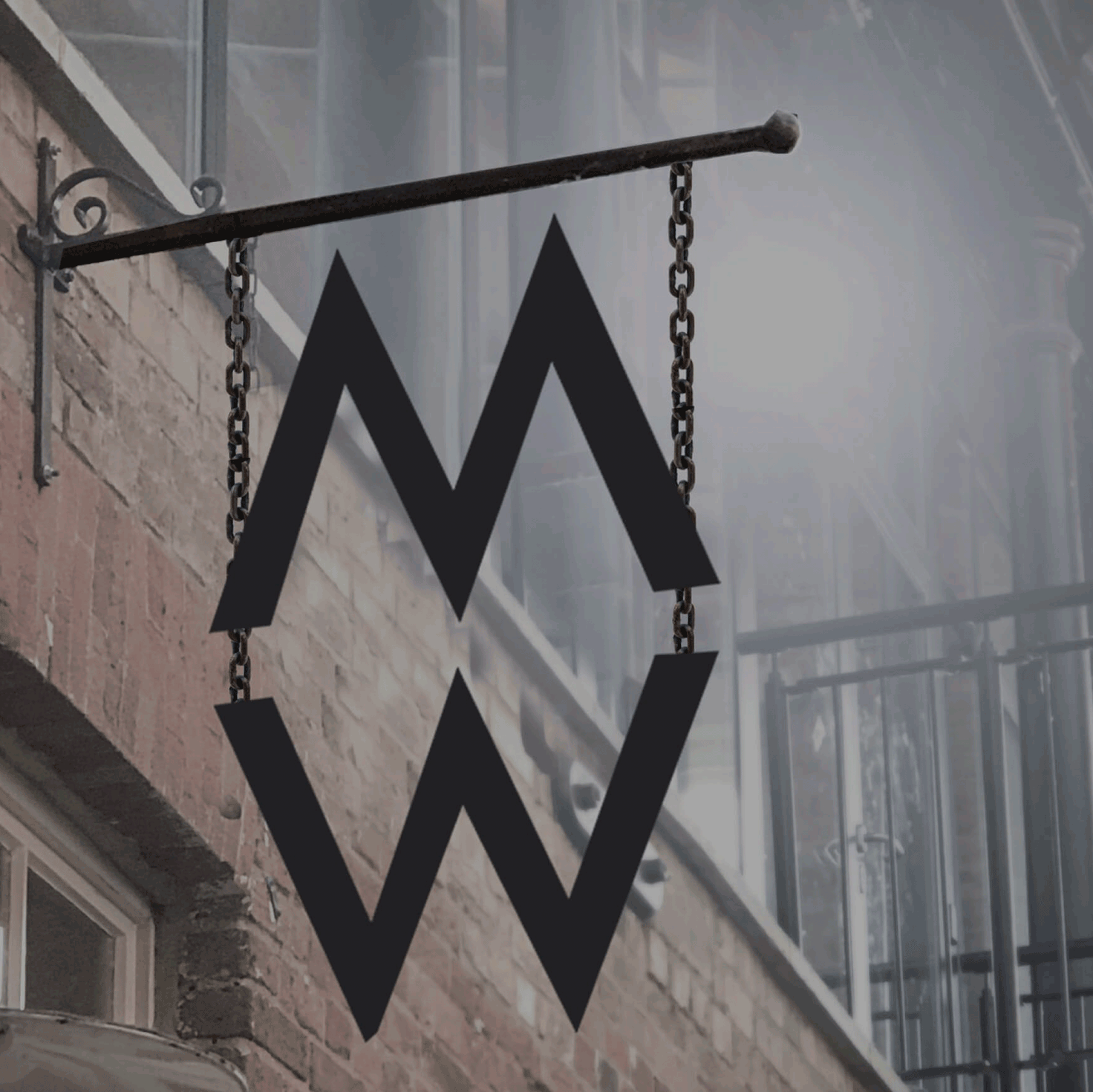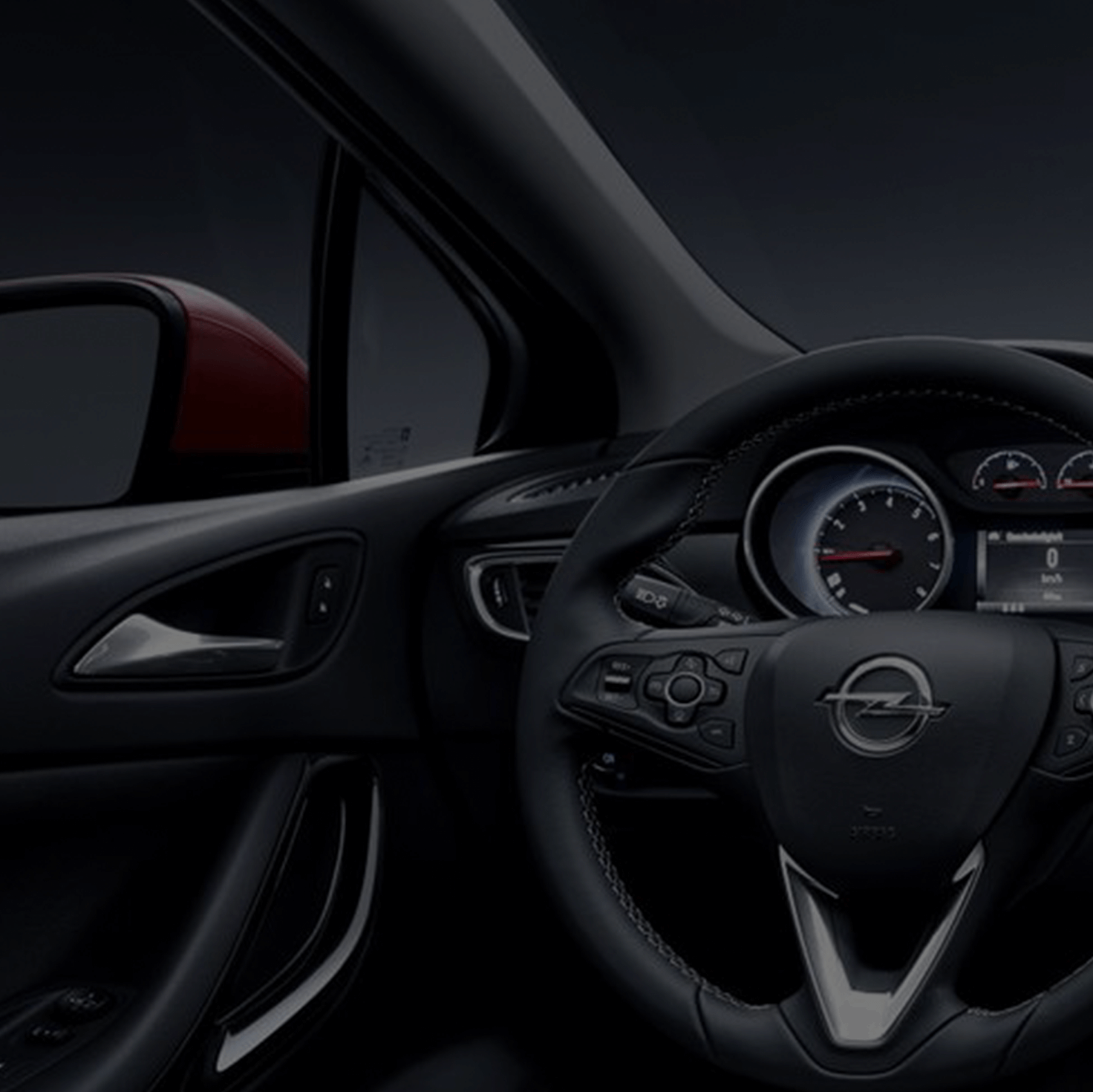 The brand managers' feedback and designers' reactions have been a great inspiration to us. So we invite you to join our journey to aspire full confidence in branding!

We are producing podcast interviews with brand managers and brand designers hosted by the computer program voice called Corebook, who is trying to figure out what it is like to be human.
Our Instagram feed is dedicated to podcast snippet carousel posts with insights to help you be critical of what branding really means for you these times when everybody is doing it.»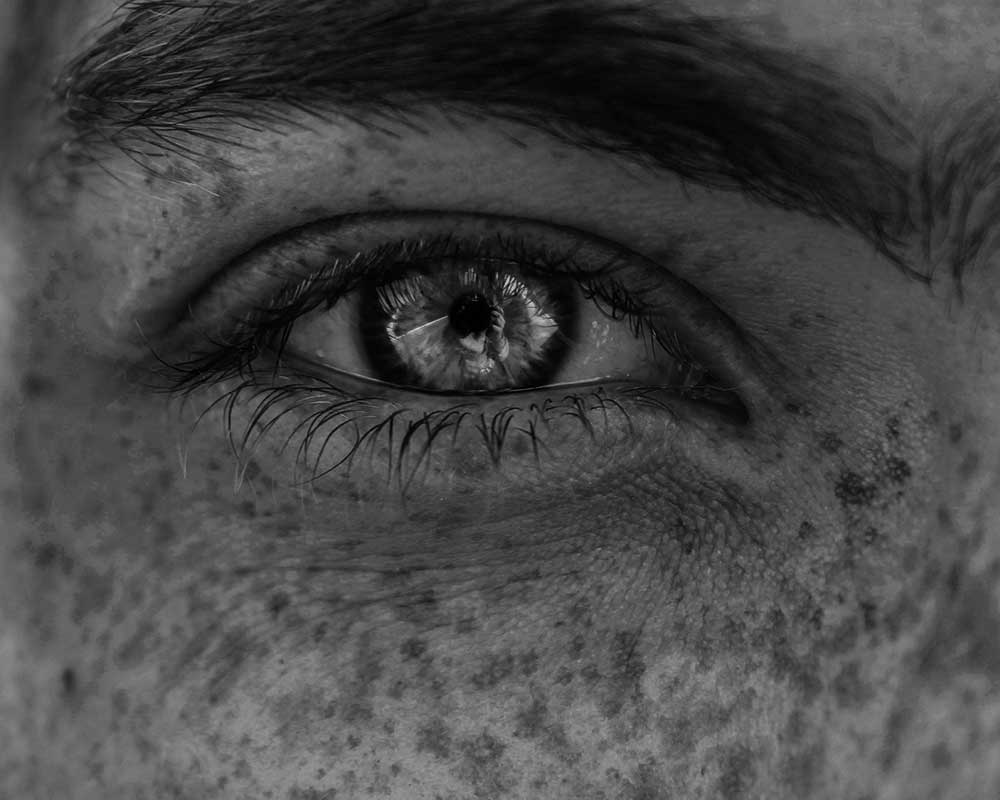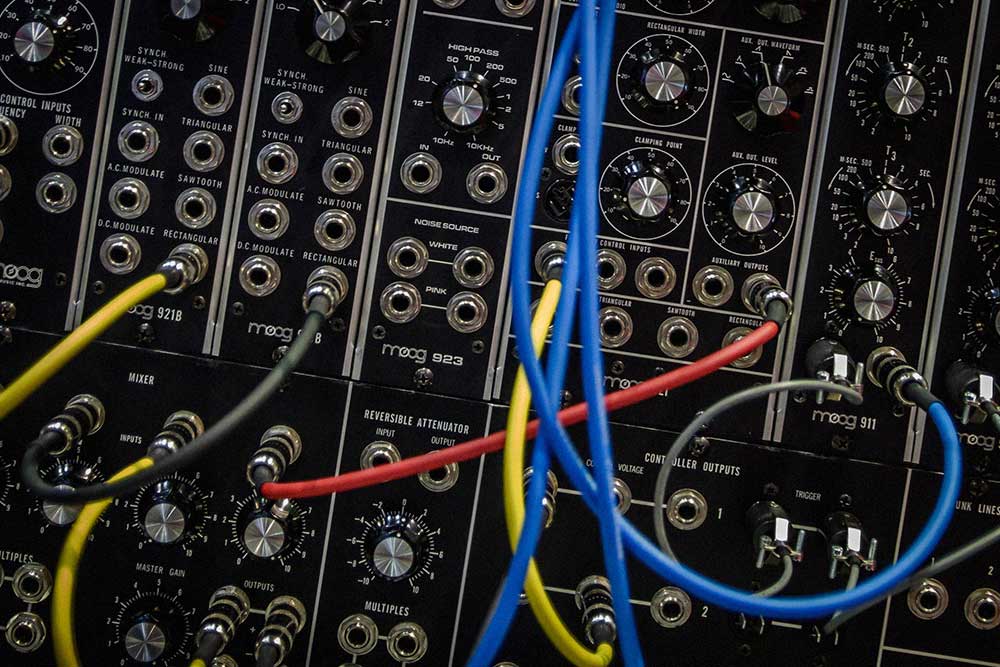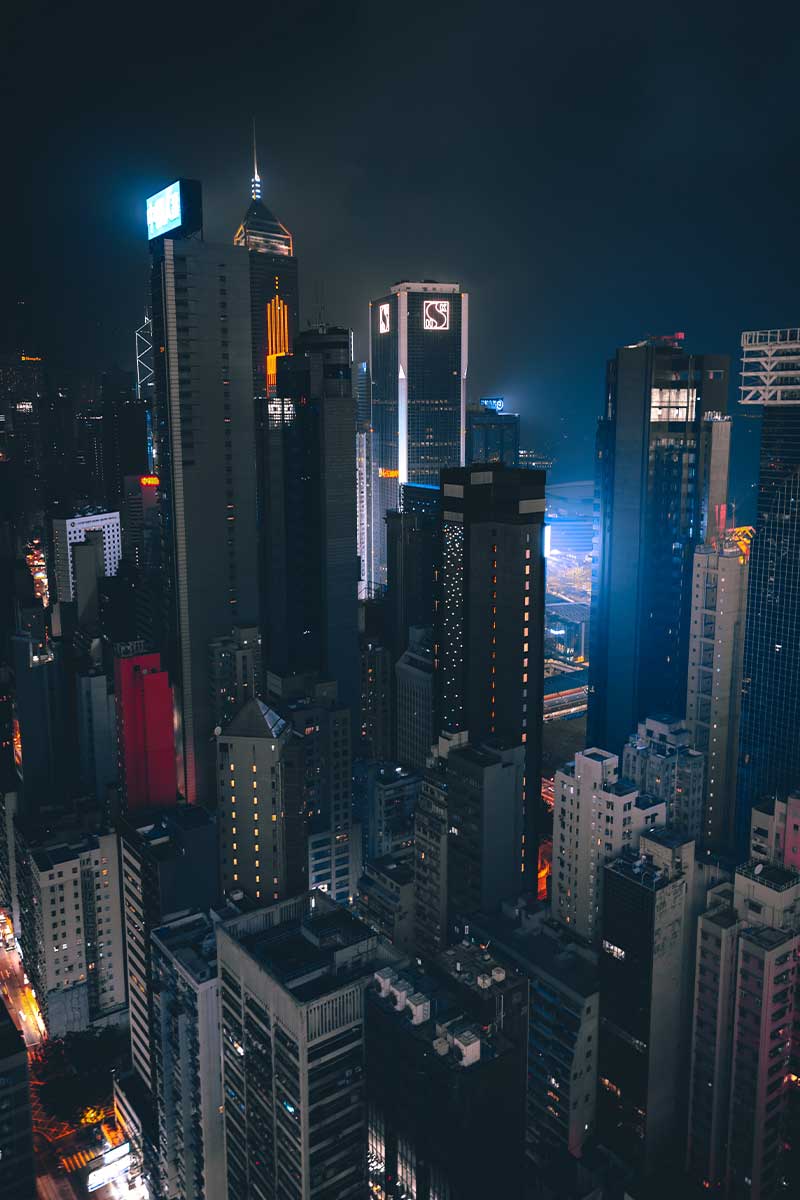 Thank you for being you,
— your Corebook creators: 💎
Aigars Aboltins — Partner & CTO
Janis Verzemnieks — Partner & Creative Director

Maksims Kusnarevs — Partner & CEO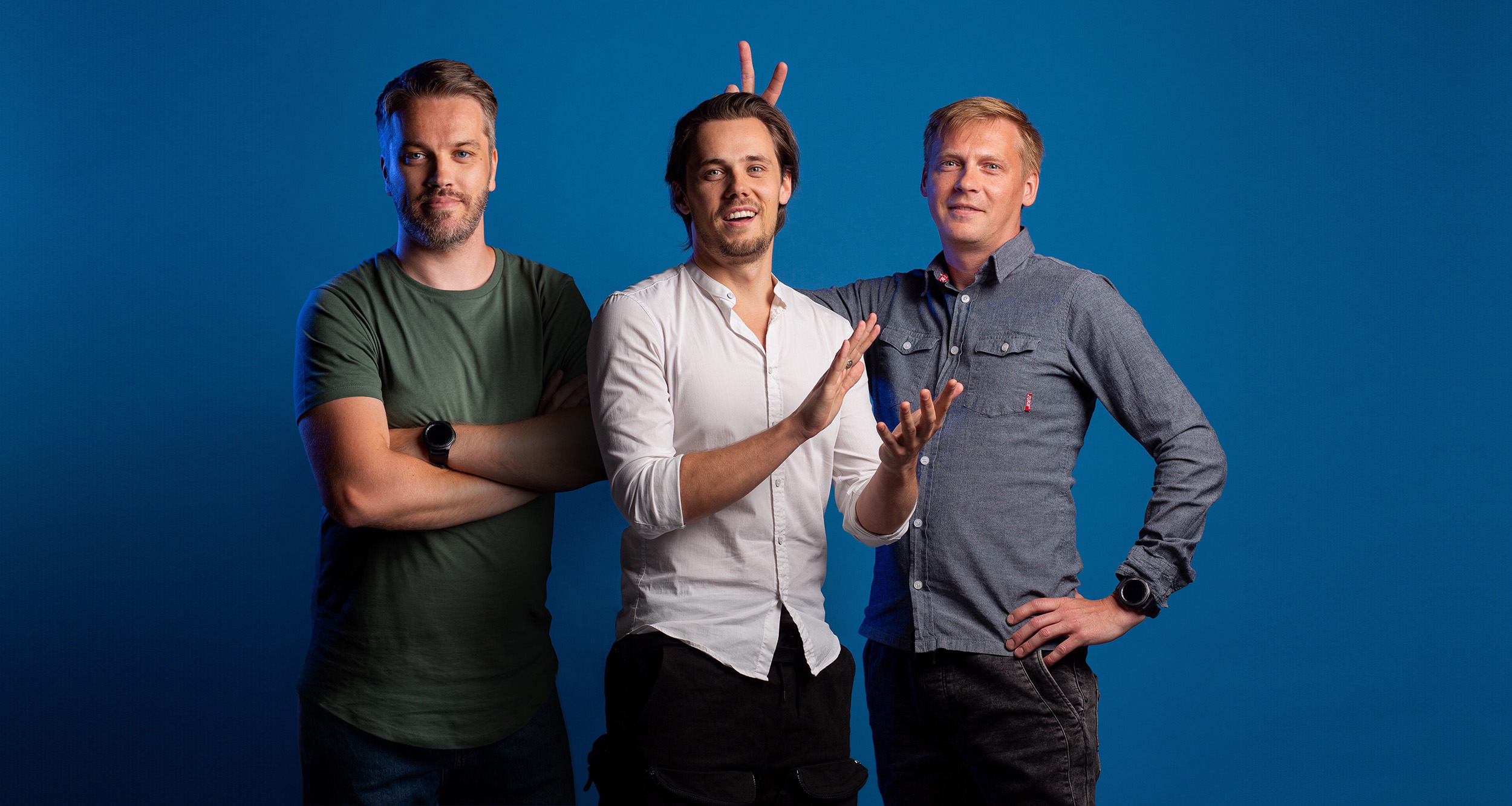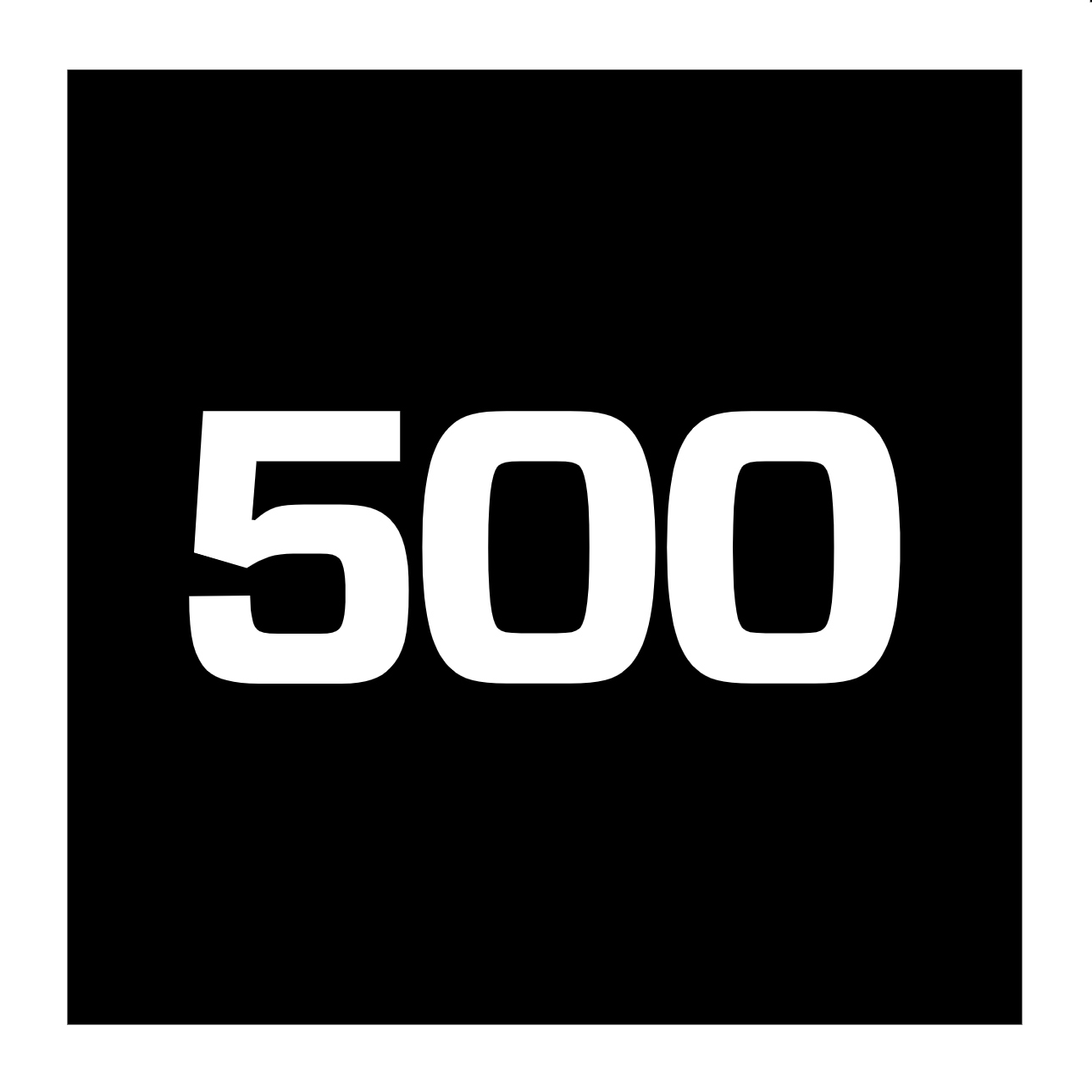 Proud member of 500 Startups