An audio letter from Janis Verzemnieks,
Co-Founder & Chief Executive Officer
August 2023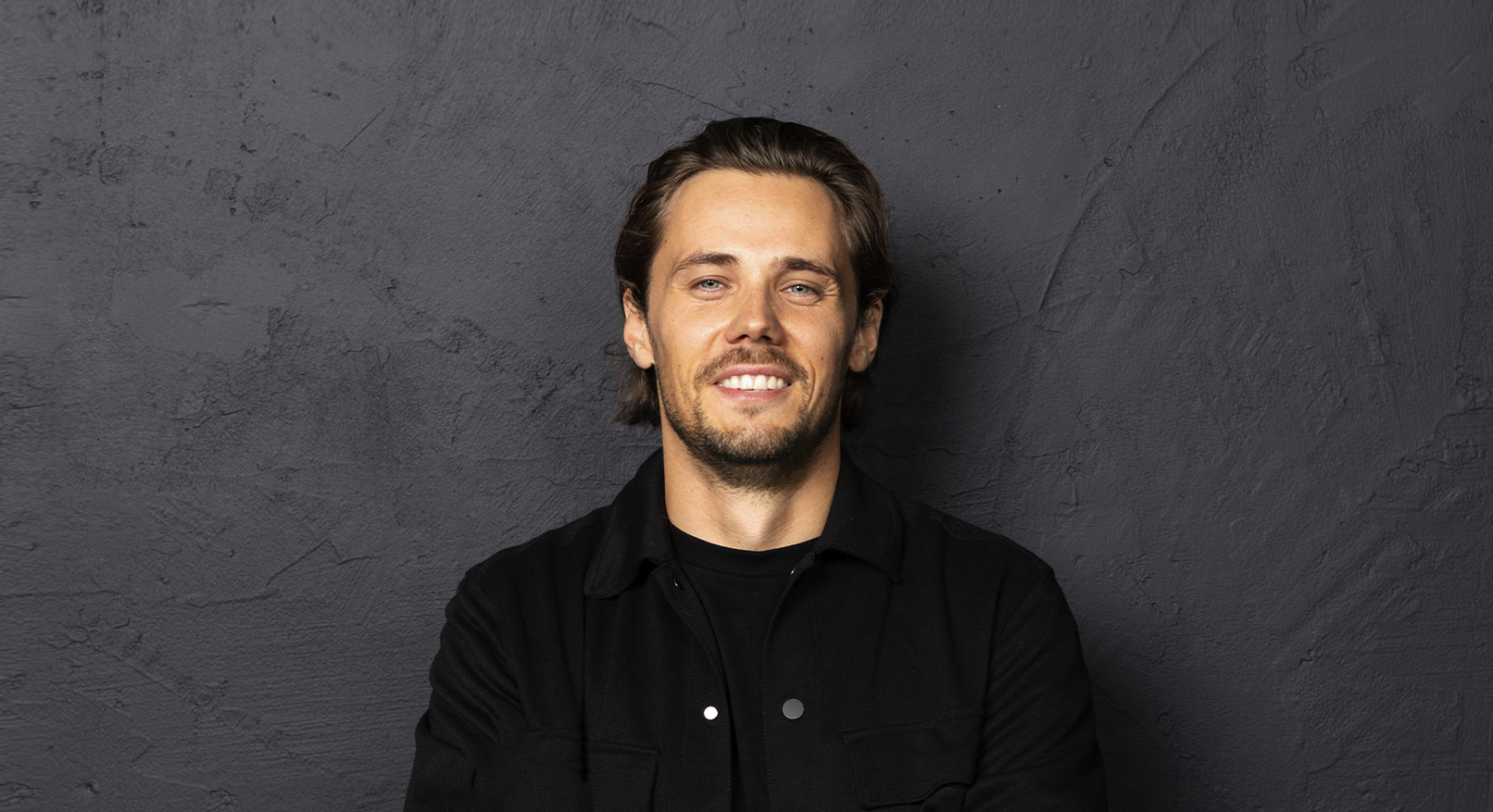 We've all seen those captivating brand case studies, haven't we? The ones that make you believe in the transformative power of rebranding. But then, reality hits hard. Months down the line, what you see in those glossy presentations barely resembles the actual brand in action.
This led us to question the status quo. Could we break the chains of the archaic "send me a PDF, where's a logo?" guidelines routine? Could we replace it with new a tool that instills confidence in branding investments? Are we able to build the perfect online brand guidelines platform?
Four years ago, Corebook was born from this burning curiosity. Today, we've become the go-to platform for global rebranding projects, a name whispered among the branding elite.
Let's be clear, eliminating static PDF brand guidelines is just the beginning. Modern branding teams deserve tools that empower them for success and reduce the pressure of execution and activation of their brand system. The work of brand studios and in-house teams should not only impress stakeholders but also make life easier for the people doing the work.
That's why we spent years building the perfect online brand guidelines platform, so you don't have to.

— Janis Verzemnieks