An audio letter from Janis Verzemnieks, Co-Founder & Chief Executive Officer
April 2023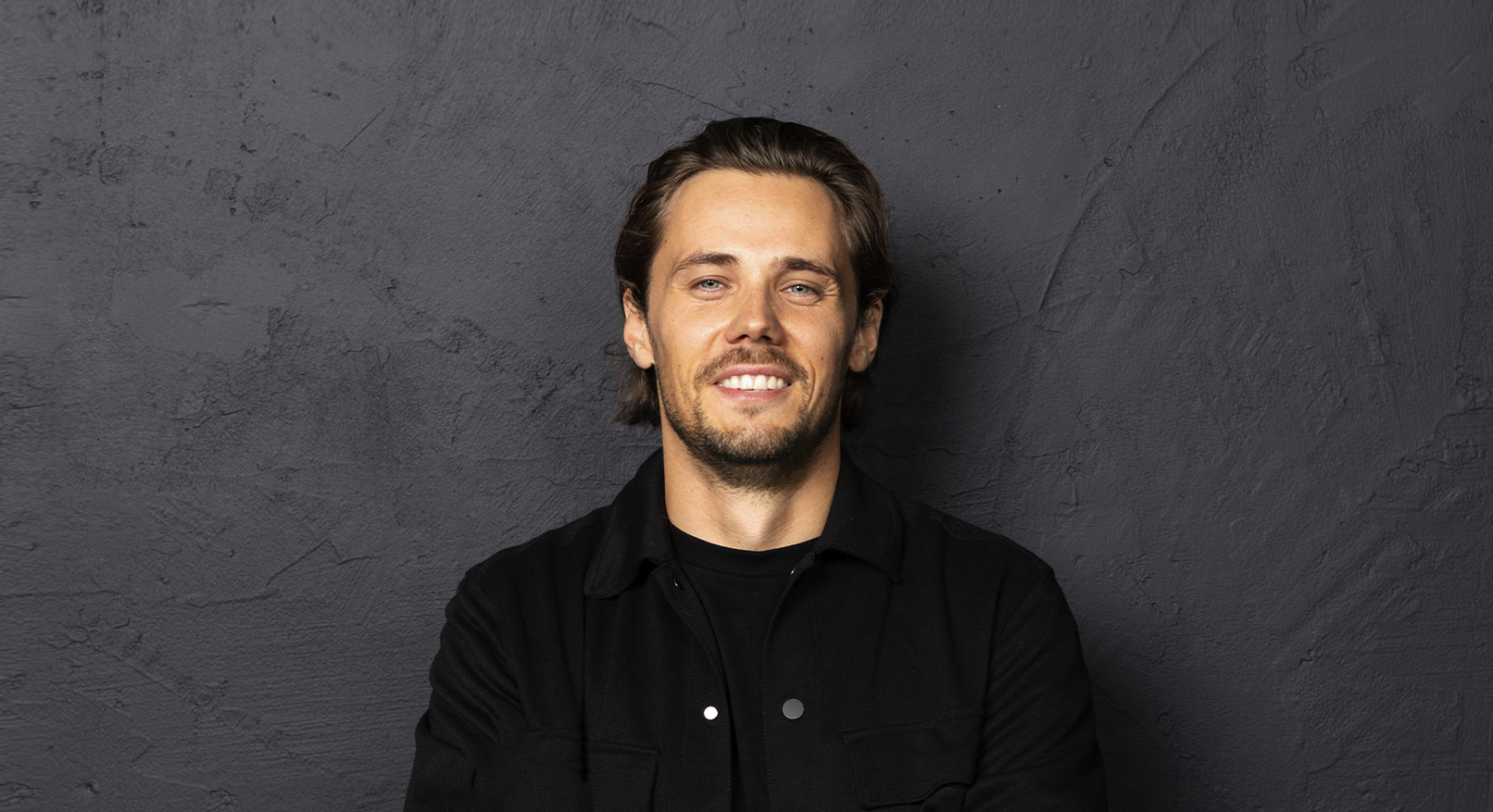 Design software's duty is to polish the creator, and the creator's duty is to shine. 
In today's market, where subscription-based design tools are becoming the norm and every other digital product company announces new upselling pricing plan changes, we have decided to break away from this trend by offering a one-time payment option for our new Corebook° Studio license.
In the branding circle, we believe designers, system thinkers, and agency collectives come first. This is where the initial rebranding concepts are born. This is where the industry is pushed forward because of craft and taste, and insights. Yet freelance and agency business is tough and an ever-growing list of design tools with recurring fees doesn't serve brand creators for what they do best—build and handoff exceptional brand systems.
Throughout the last three years since we're in the business, we have successfully built value for both worlds: agencies and brand owners. By being a great online brand guidelines design tool at heart, we also have built utility for the life circle after the brand has been handed off to the in-house branding teams to protect design integrity in the long run. While striving branding-driven companies are paying a subscription fee for Corebook° (and it's the core of our business model), agencies should not be subjected to the same terms. Designers, strategists, and agencies who have and continue onboarding their clients on Corebook° using Studio — made possible the following:
When you buy a Corebook° Studio license — it's yours forever (as design tools should).

— Janis Verzemnieks