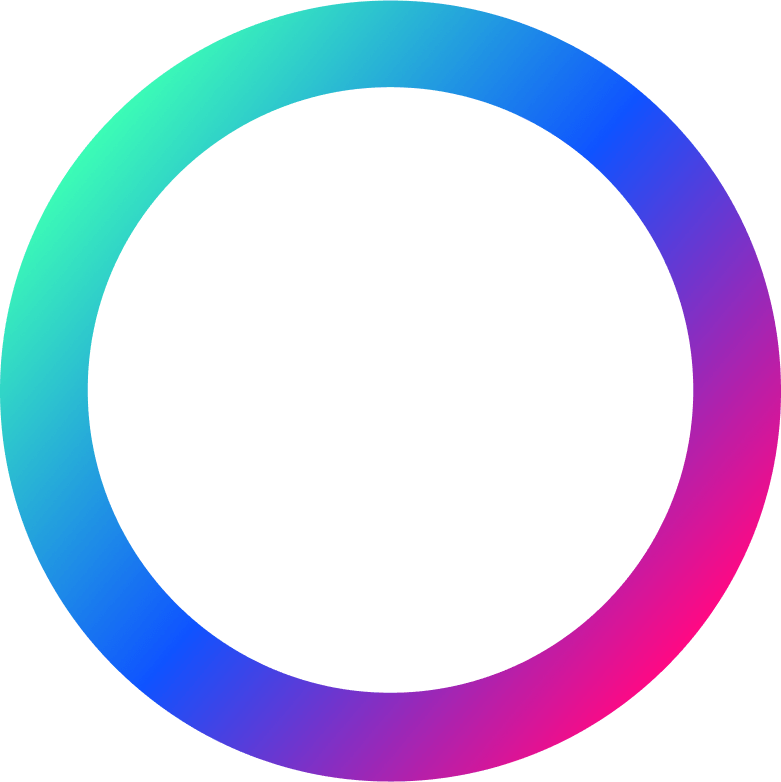 Every brand starts with a rough idea…
Every brand starts with a rough idea…
Trusted by 💎
branding teams A platform for brand studio teams to prototype online

brand guidelines

and handoff deliverables, together.
A platform for brand studio teams to prototype online

brand guidelines

and handoff deliverables, together.
Core Studio° is an extension of Corebook° for brand creators to collaborate on digital brand guidelines with a team, create templates, reduce repetitive tasks and serve brands better.
Trusted by 💎 branding teams

extension
Better digital branding projects, experiences and toolkits.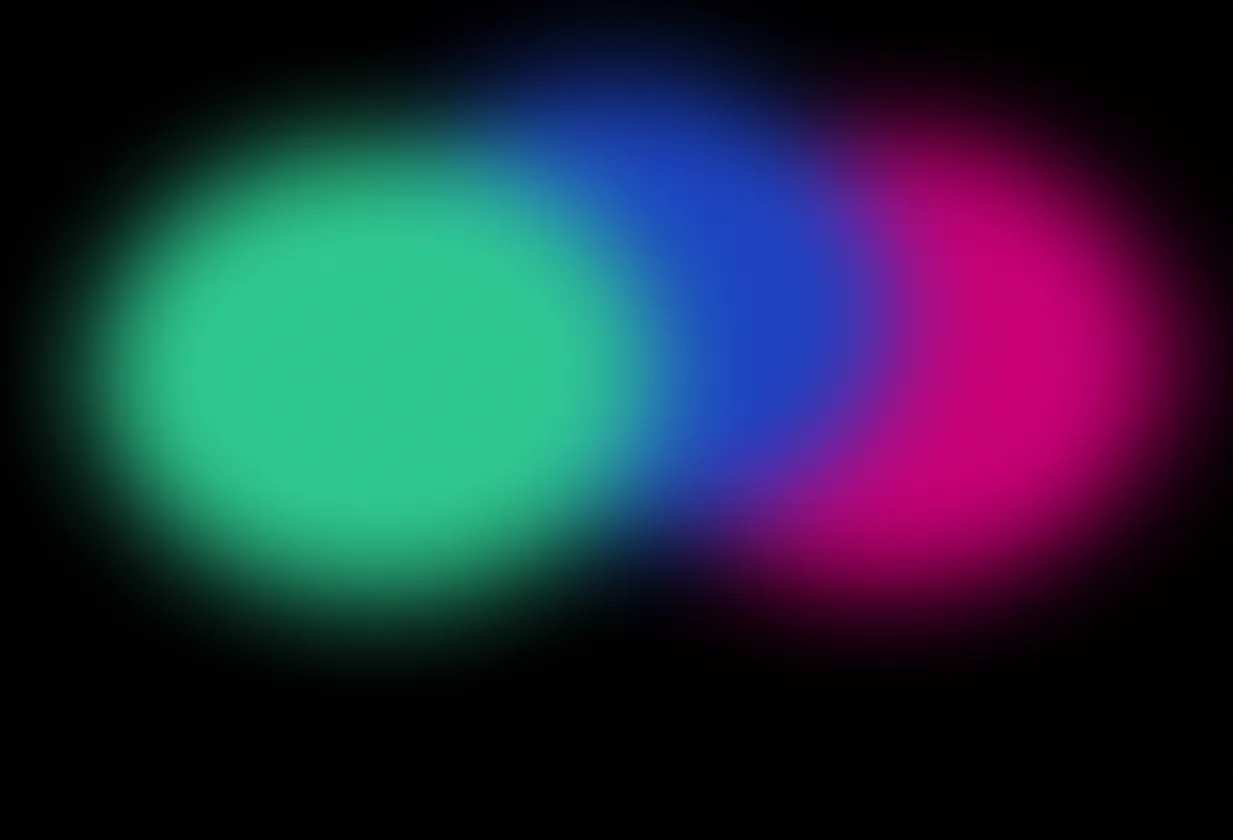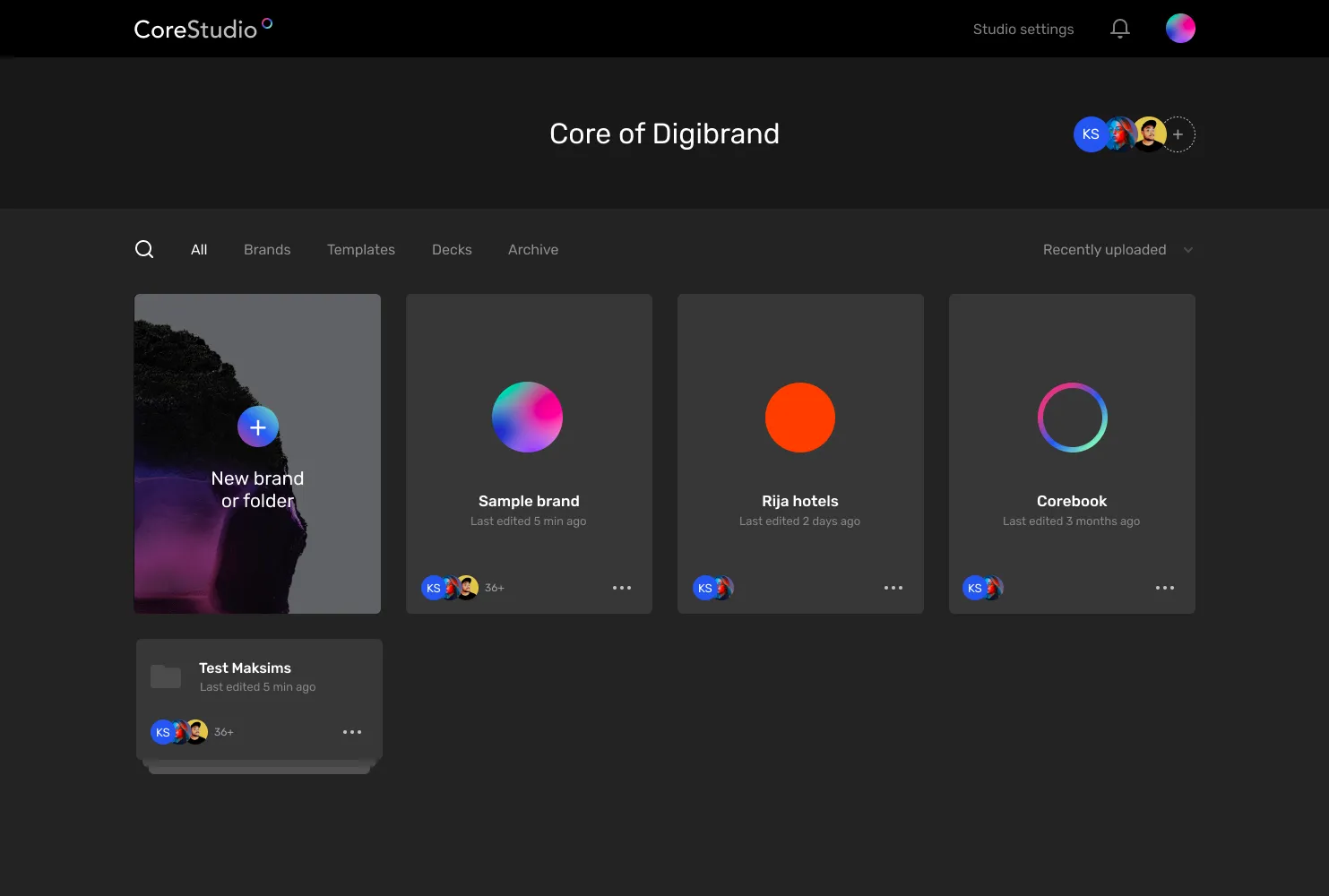 360° branding process. Digitally.
Unify the project experience with the team and the client. From creating mood boards, writing down insights, and live notes from workshops to delivering asset changes while designing and delivering the final identity and strategy.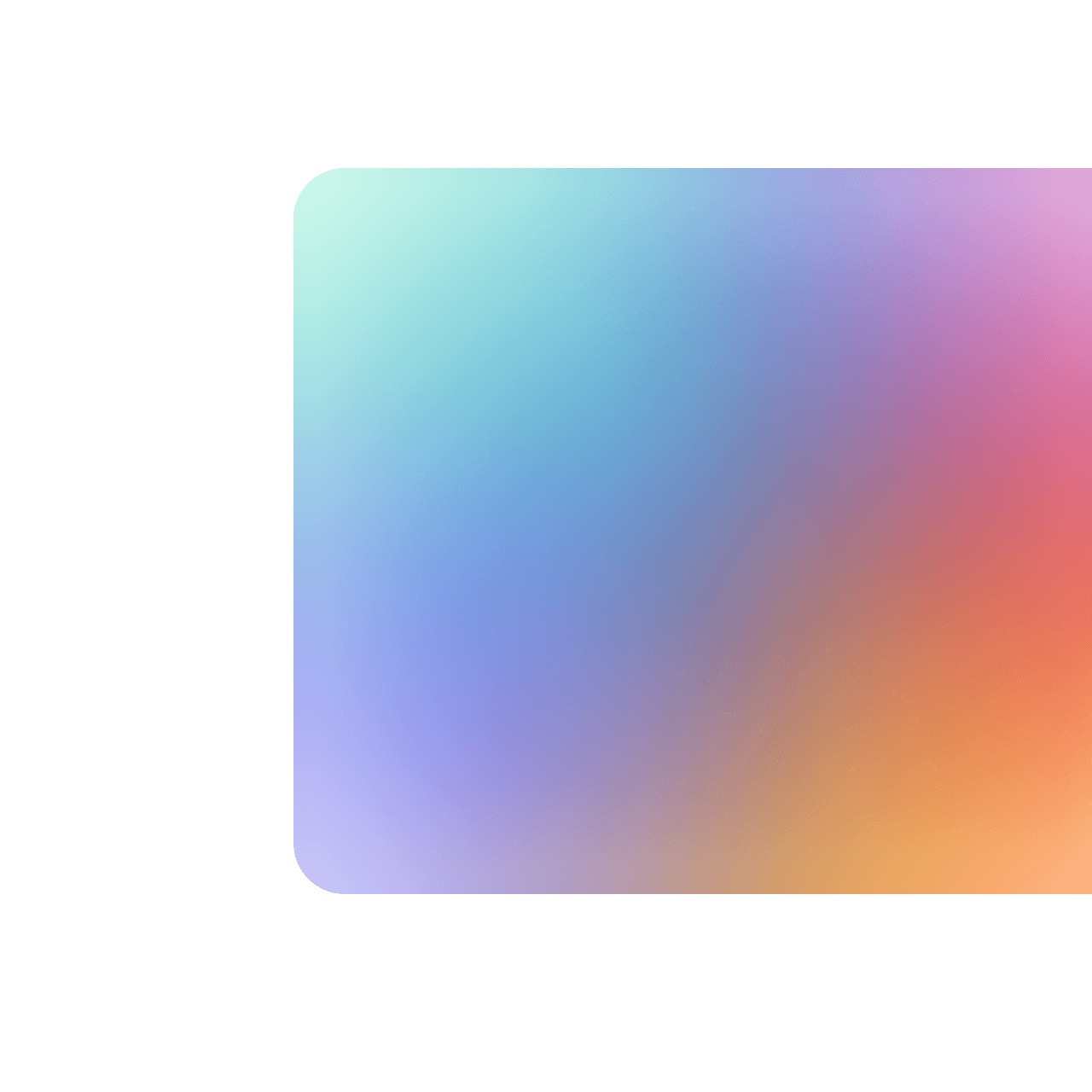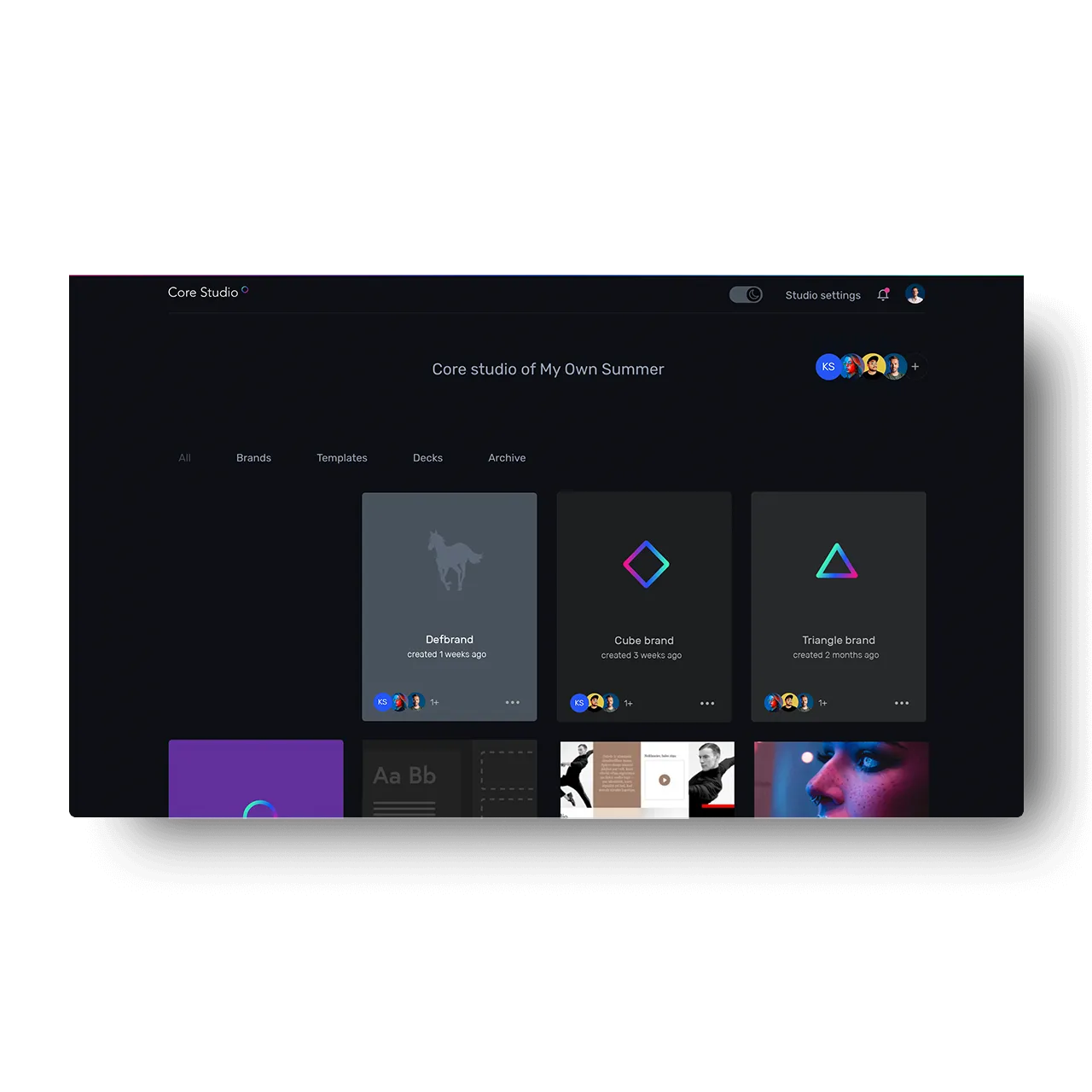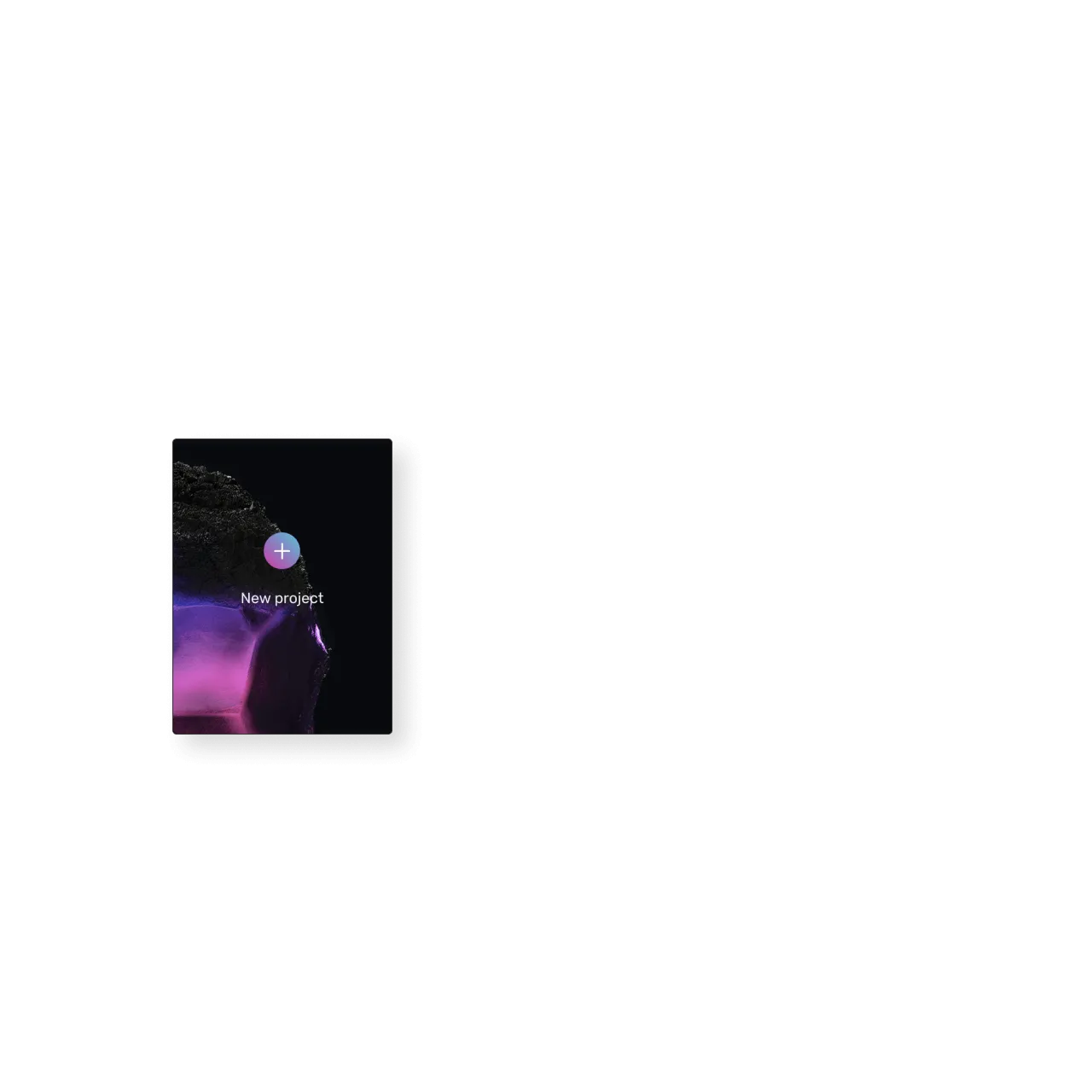 Workflow.
Create templates. Duplicate. Update. Repeat.
Core Studio° is an extension of Corebook° for brand creators to edit, update, create templates, and reduce repetitive tasks while building a digital brand book.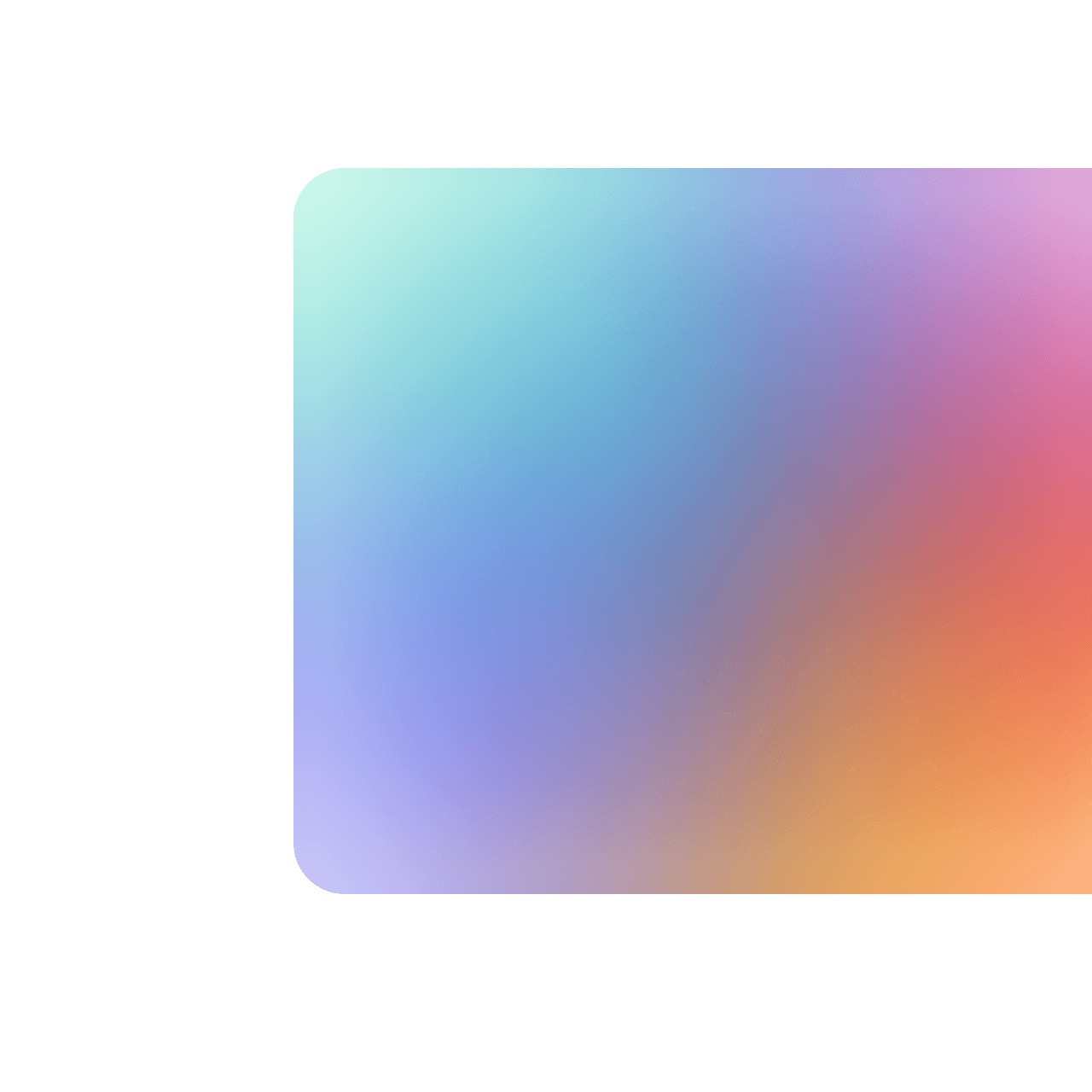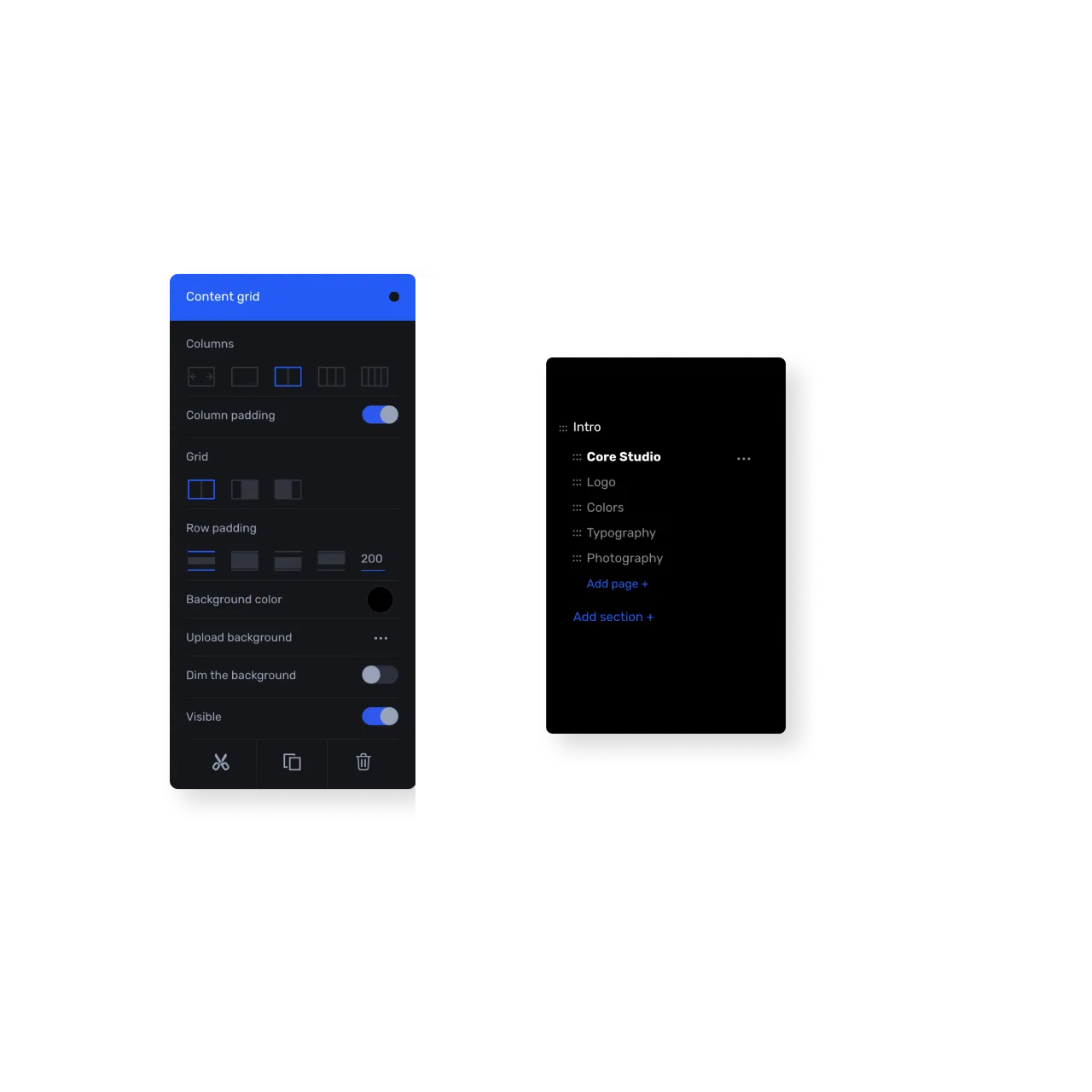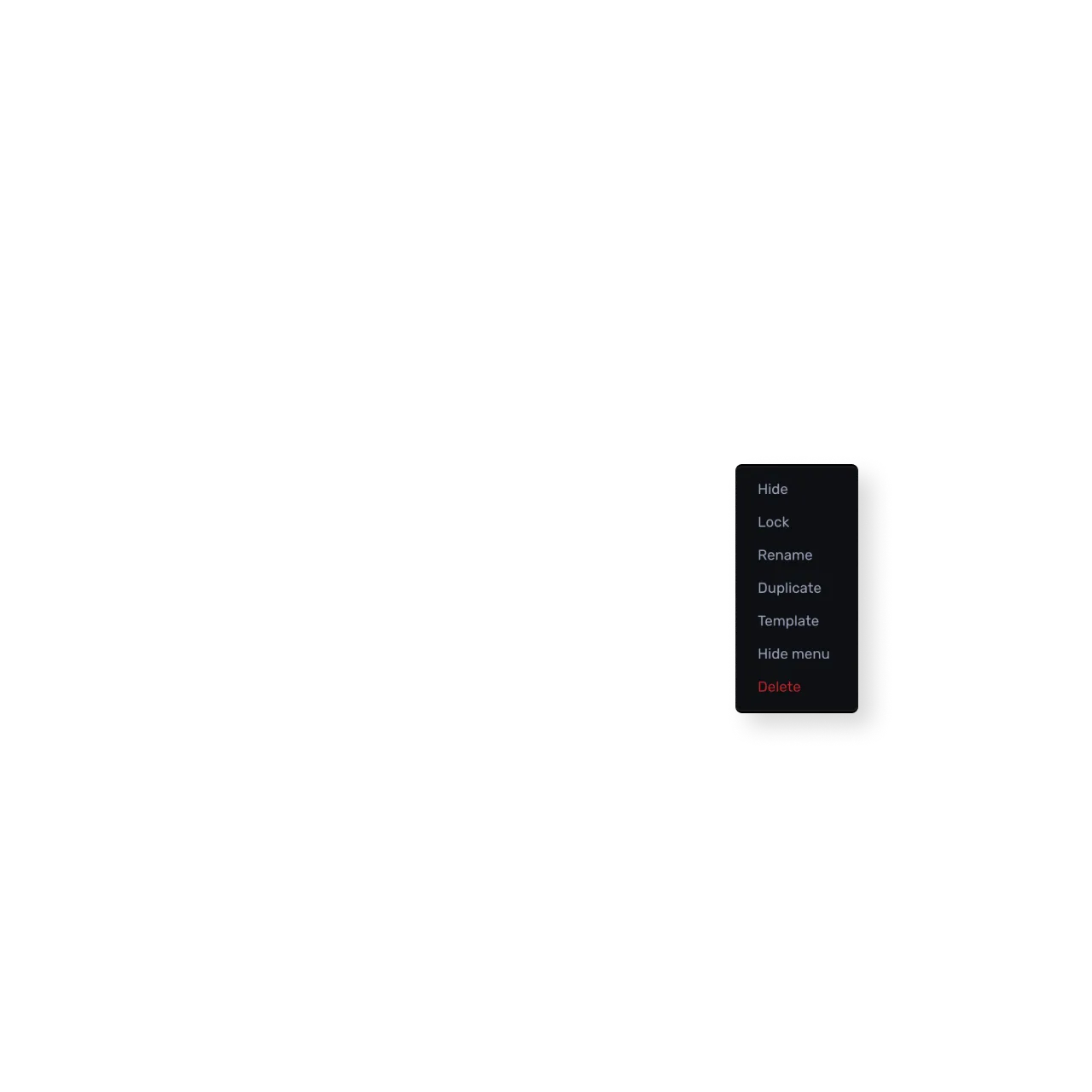 White label.
A silent partner to let your branding studio shine alone.
You should be the only one in the room to influence your client. Corebook° will never compromise your brand. With white labeling options on Core Studio°, you can customize the platform with your logo, style, and sharing link URL.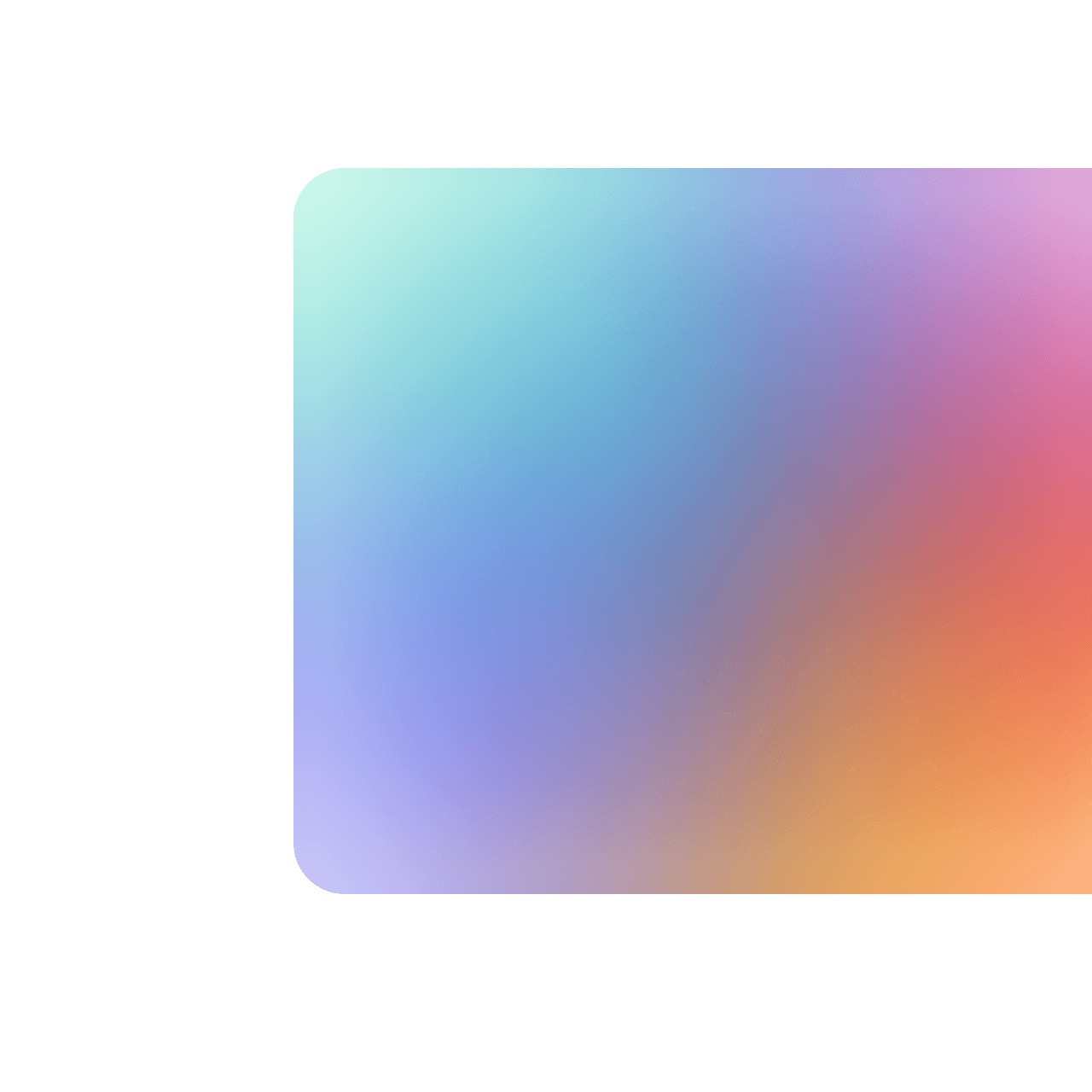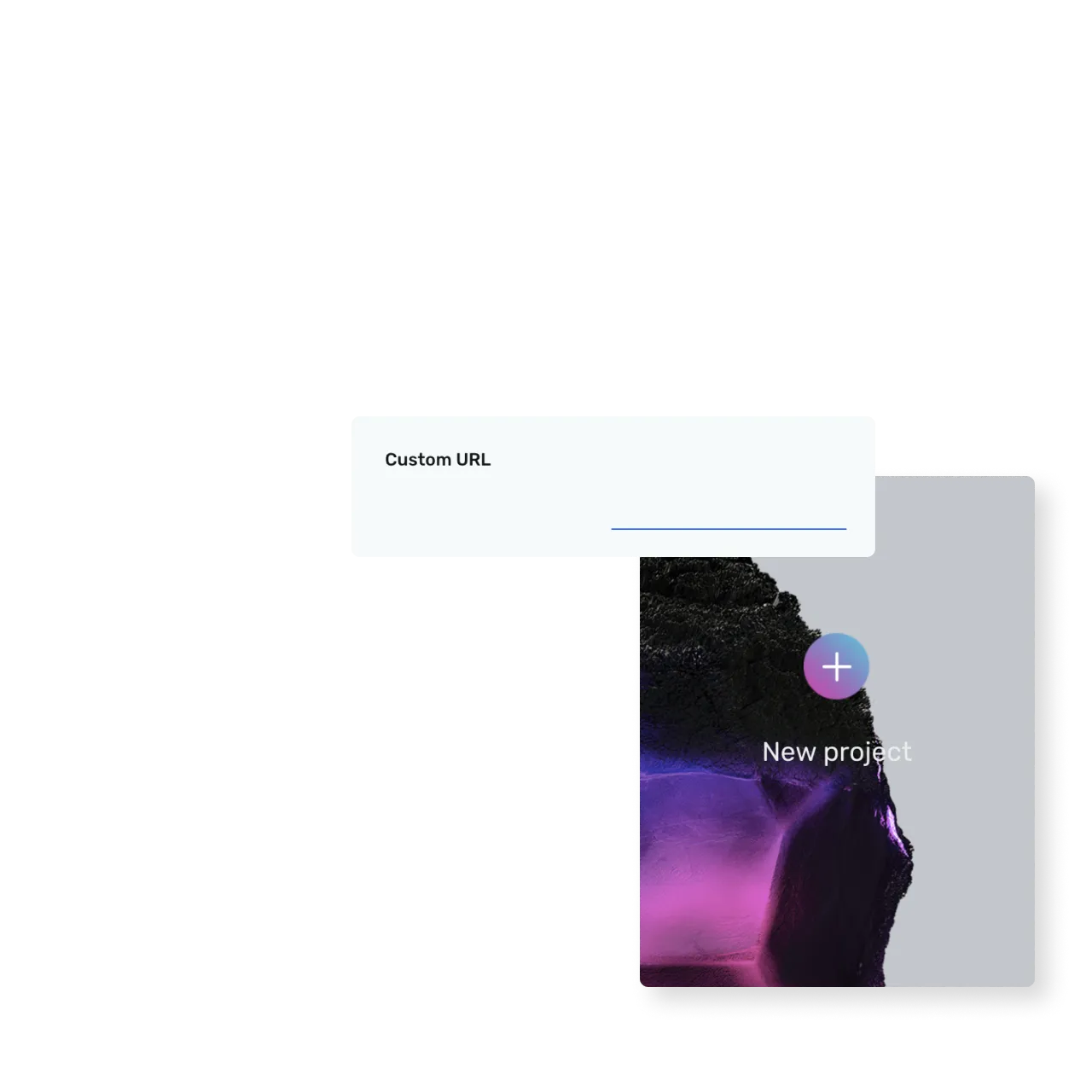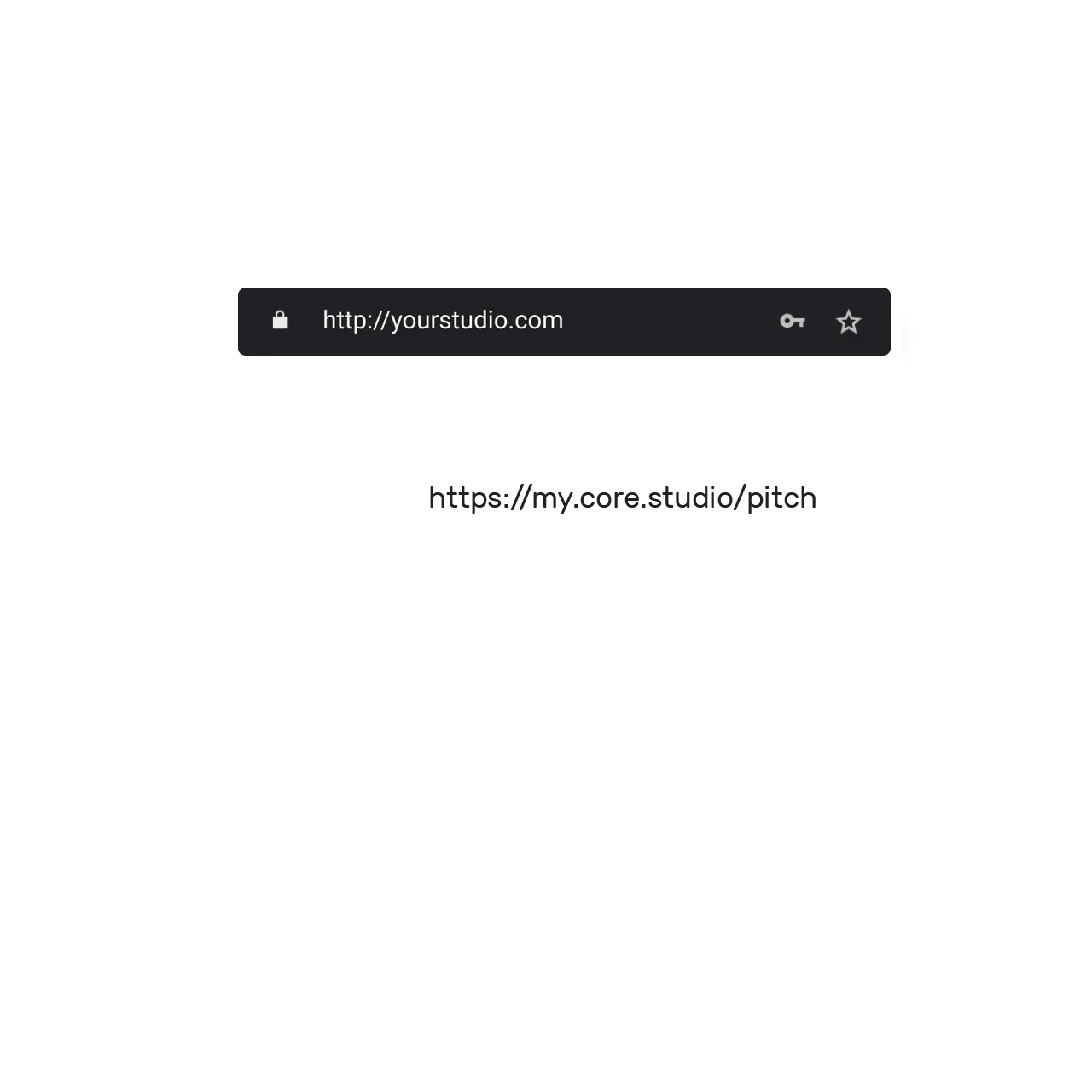 Win.
Pitch branding concepts.
With an unlimited projects plan, Corebook° also could be used as a presentation tool or for all kinds of other needs like designing briefs, sharing draft assets, moodboards, etc.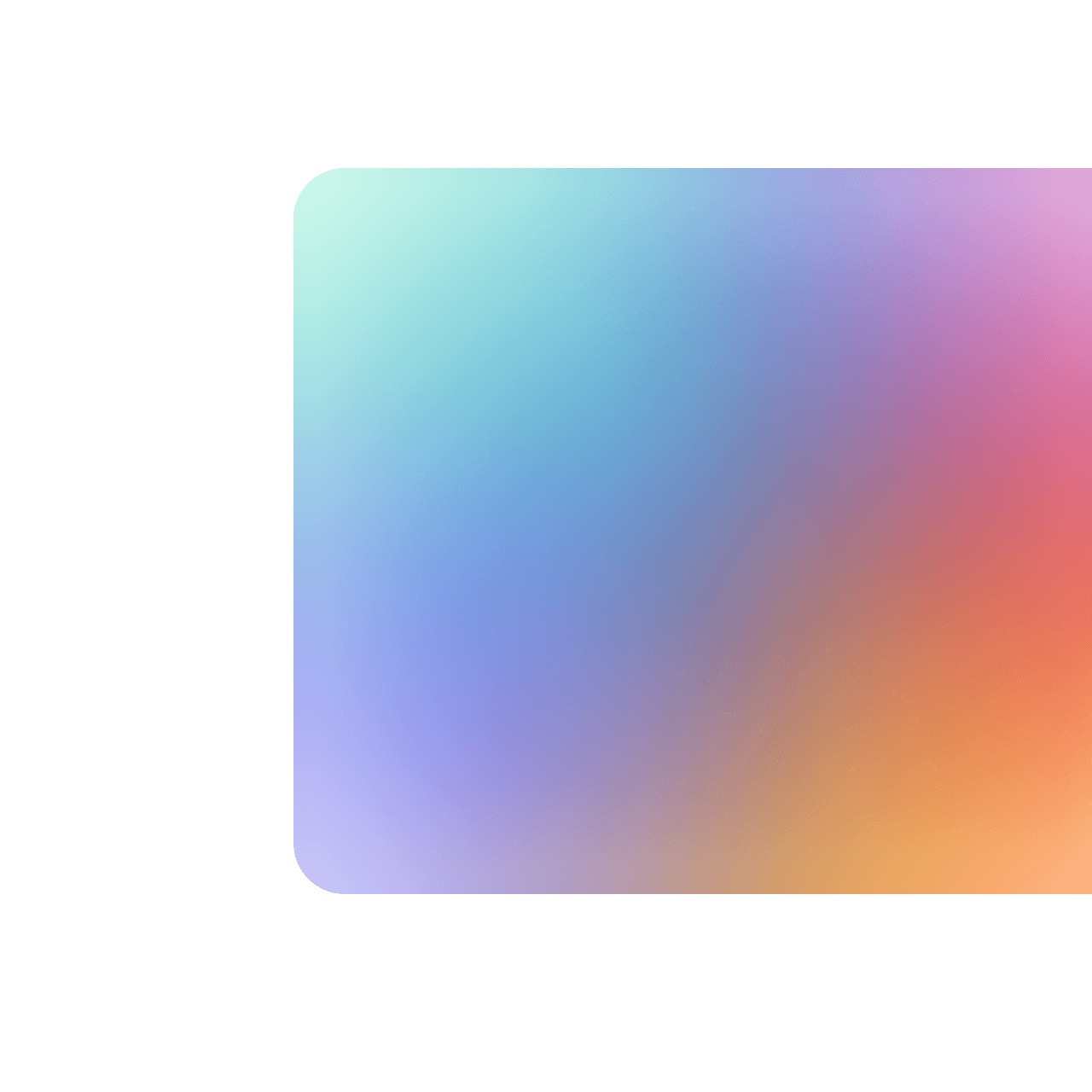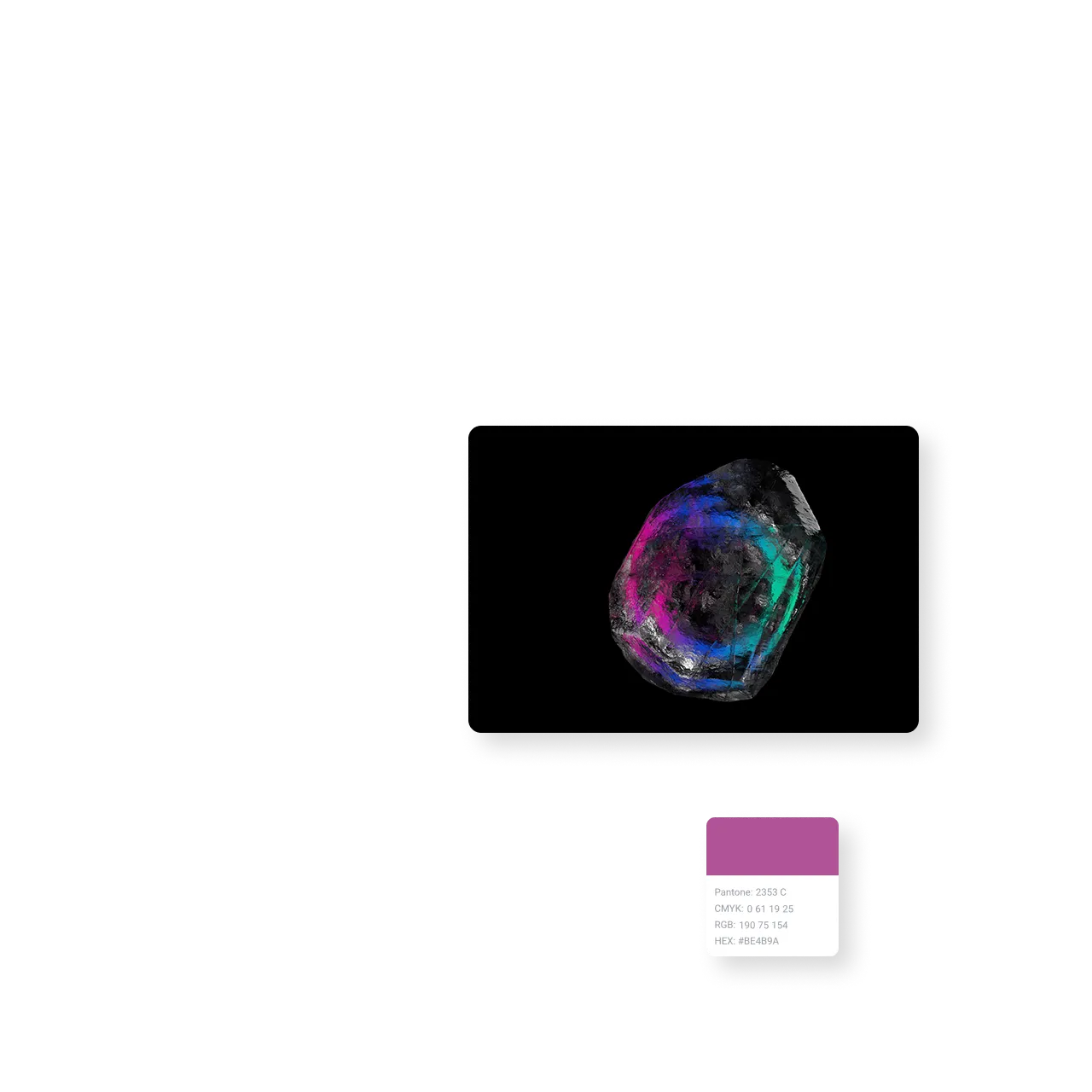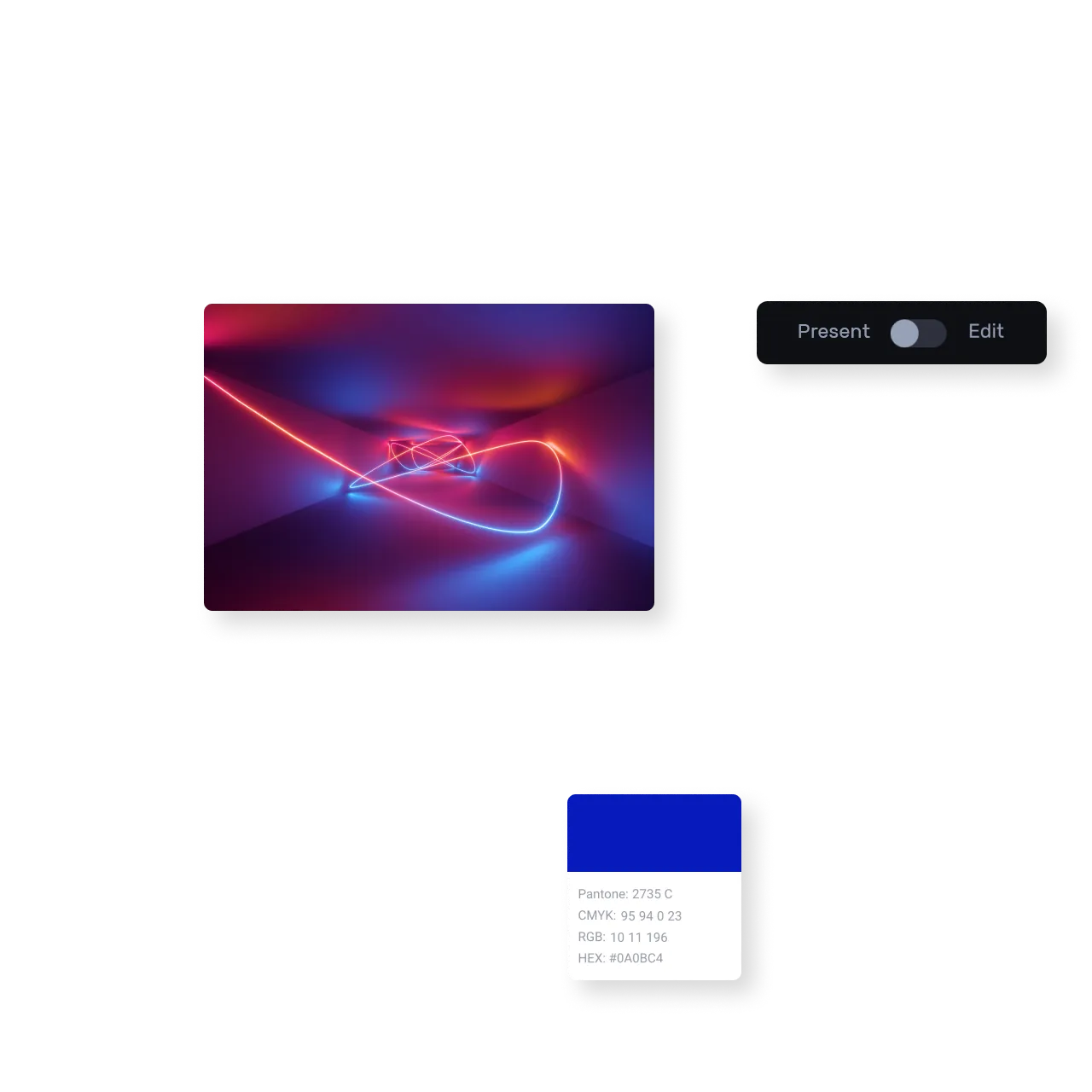 15 seconds testimonials
"I consider a lot of things. What Corebook packed fit very good in the middle.

Quality and features I need, the price which is very manageable for paying ourself or by our clients.

Doing static guidelines obviously is the thing of the past."

Designer and owner at brand studio «Mackey Saturday»


"Using this platform allows us to create a truly online experience for our client's brand guidelines."

Lead Digital Designer at McCann Worldgroup

Loved by leading brand designers, studios, agency networks: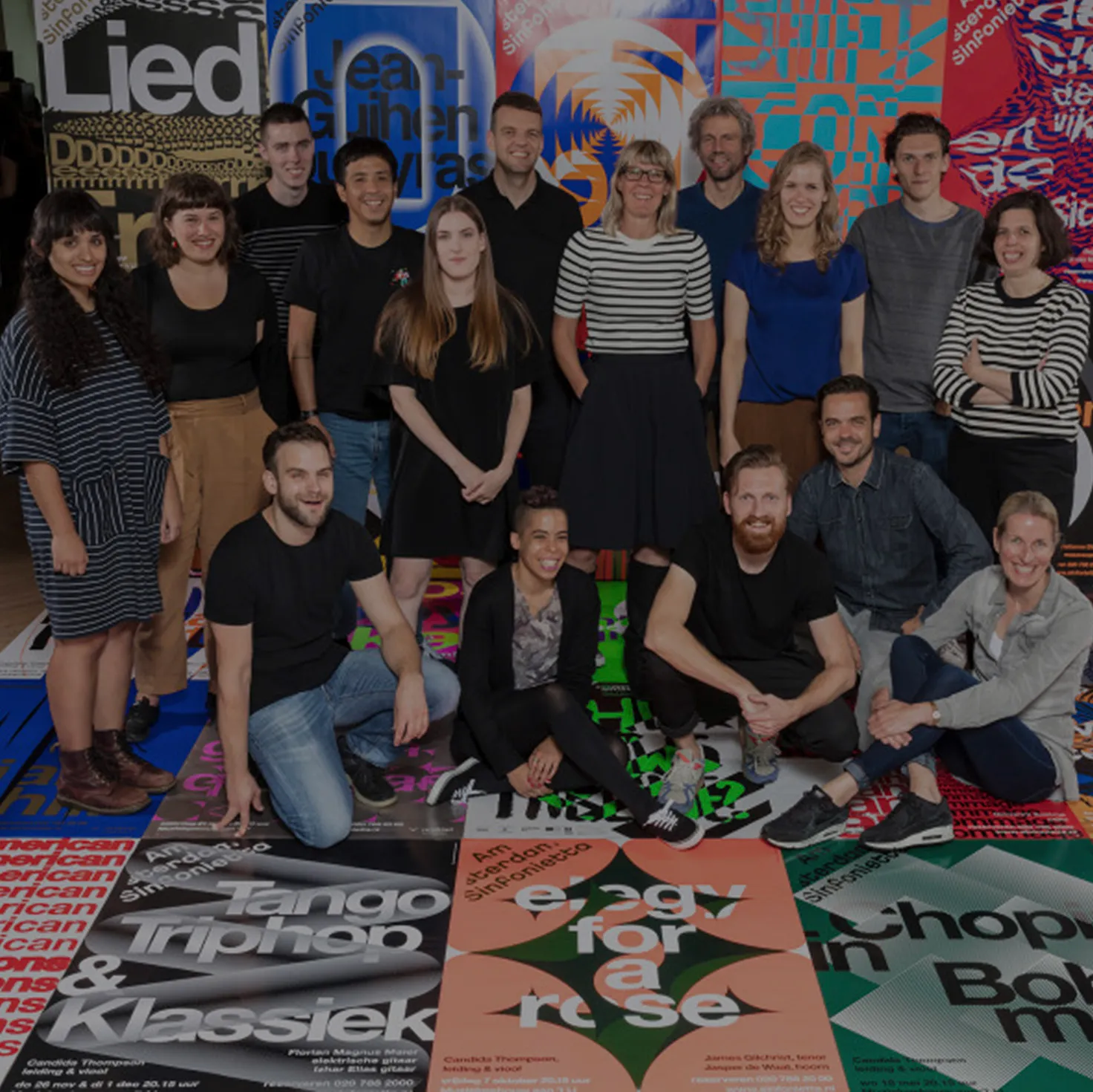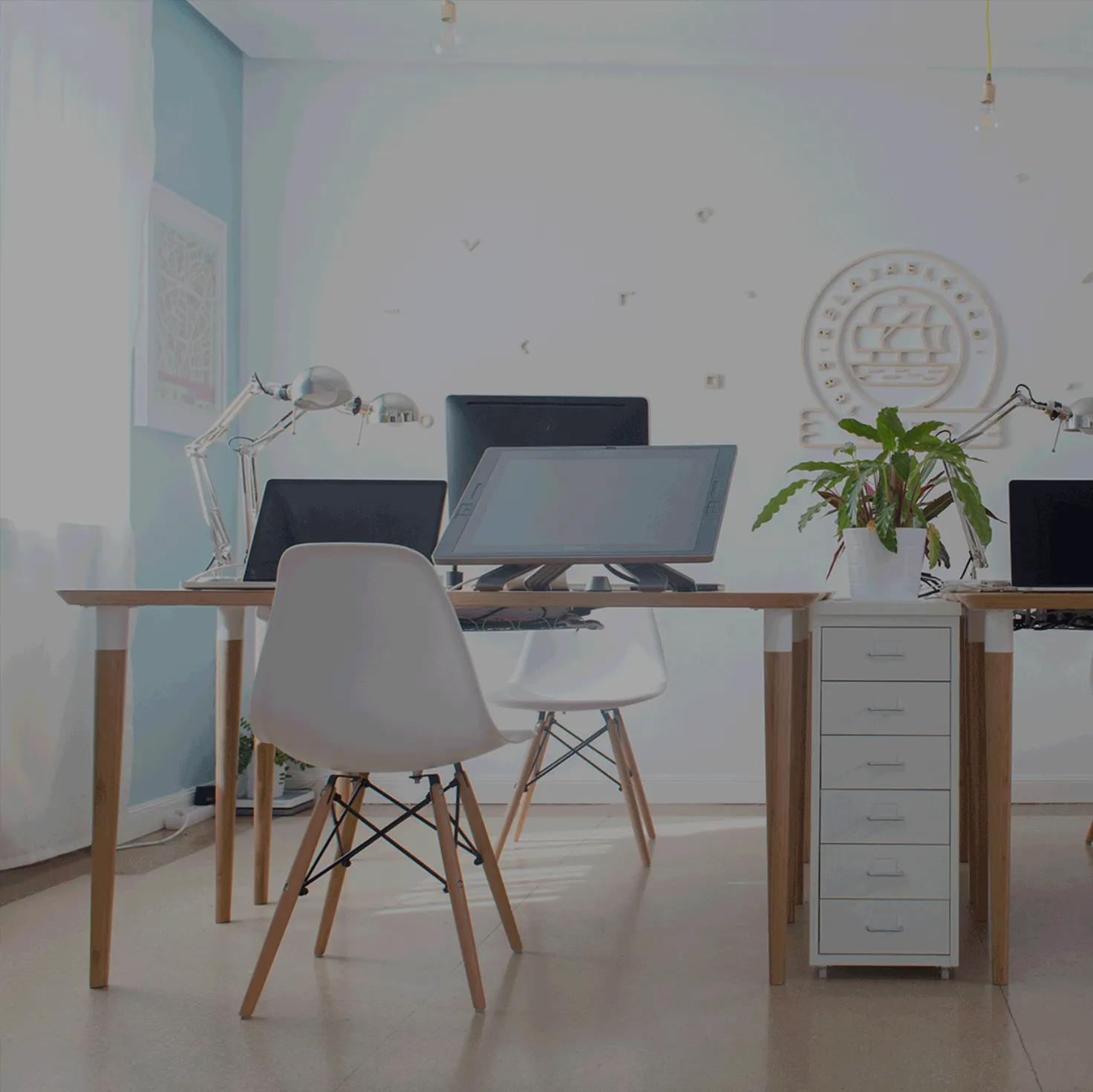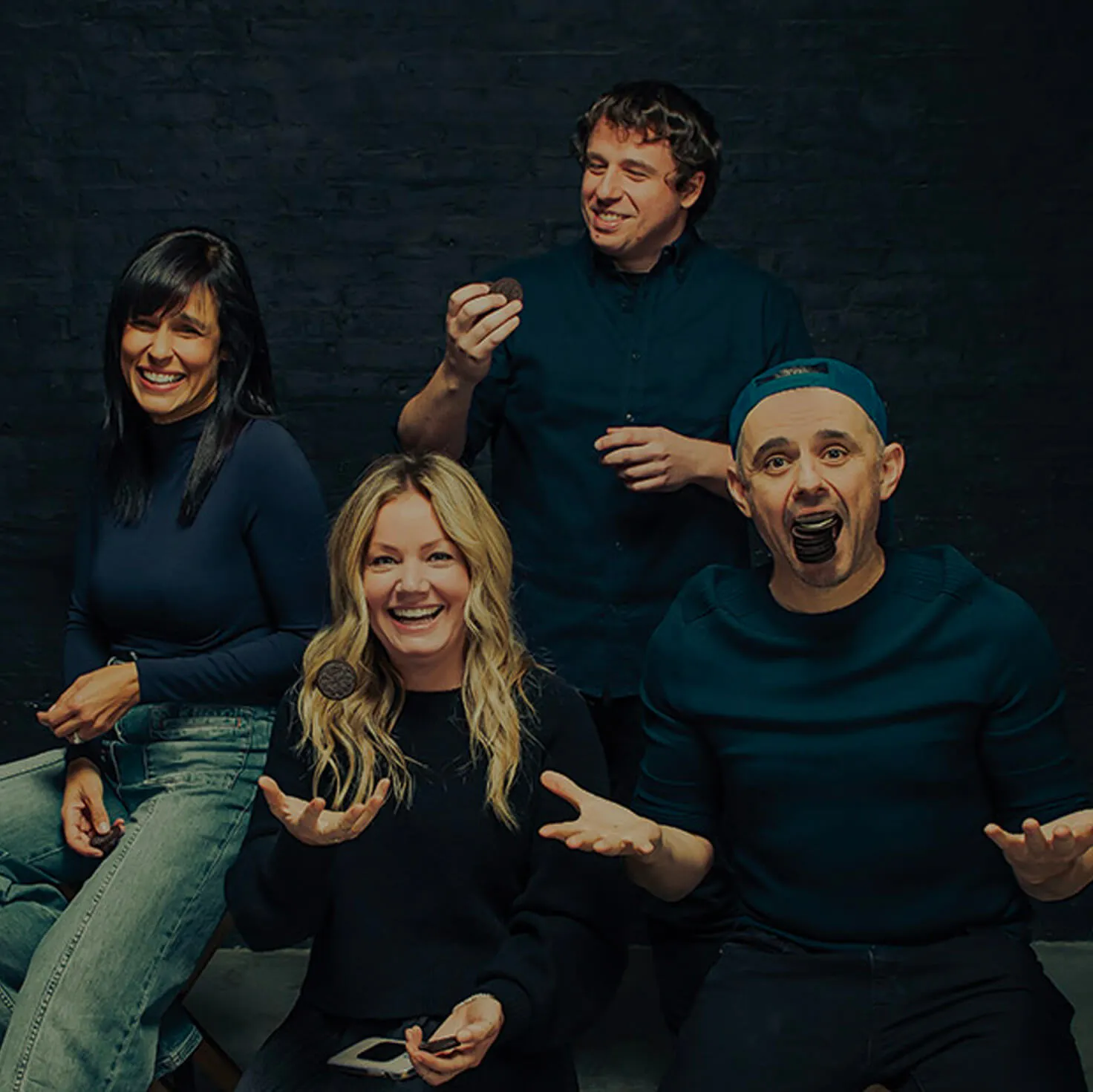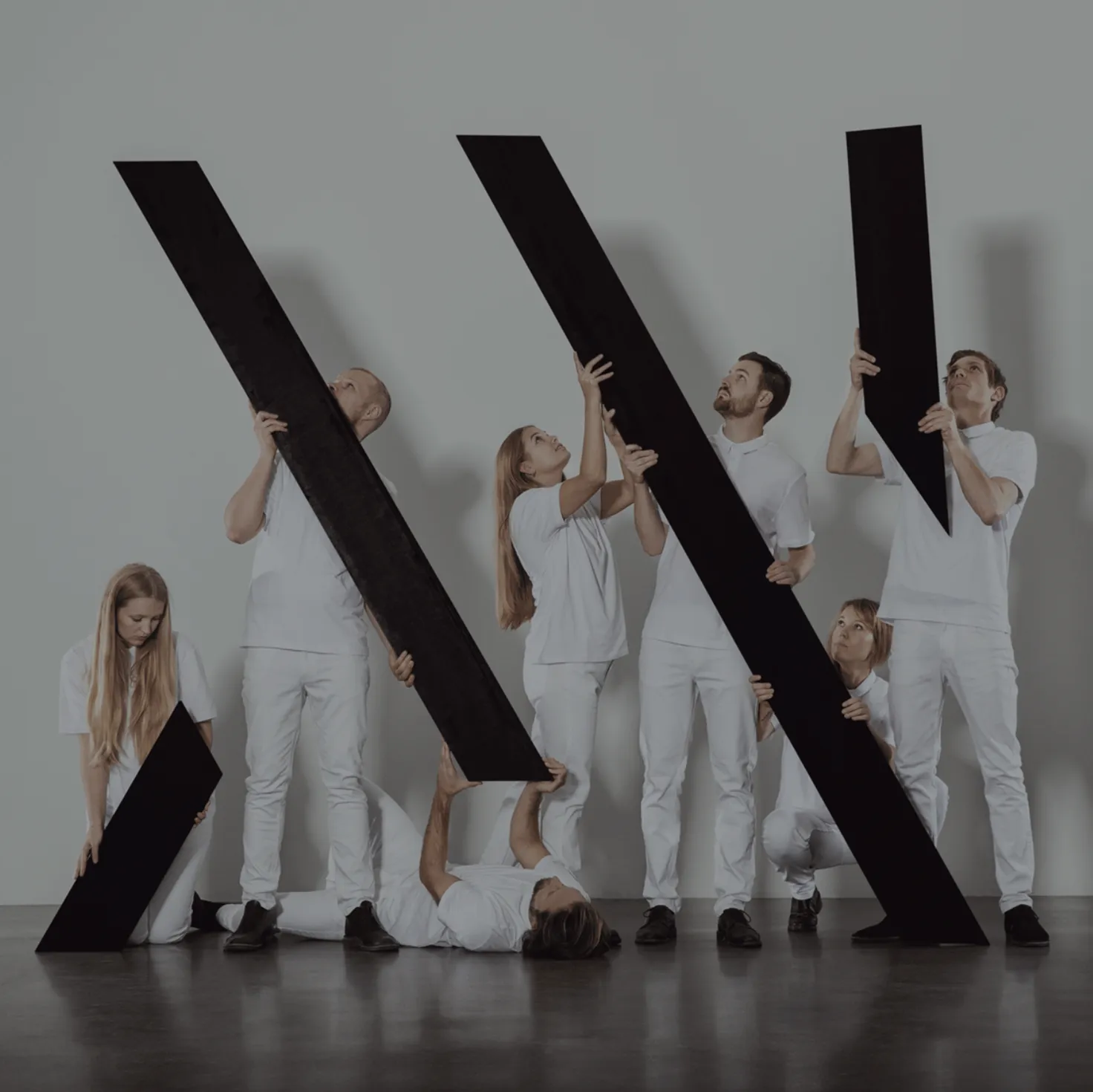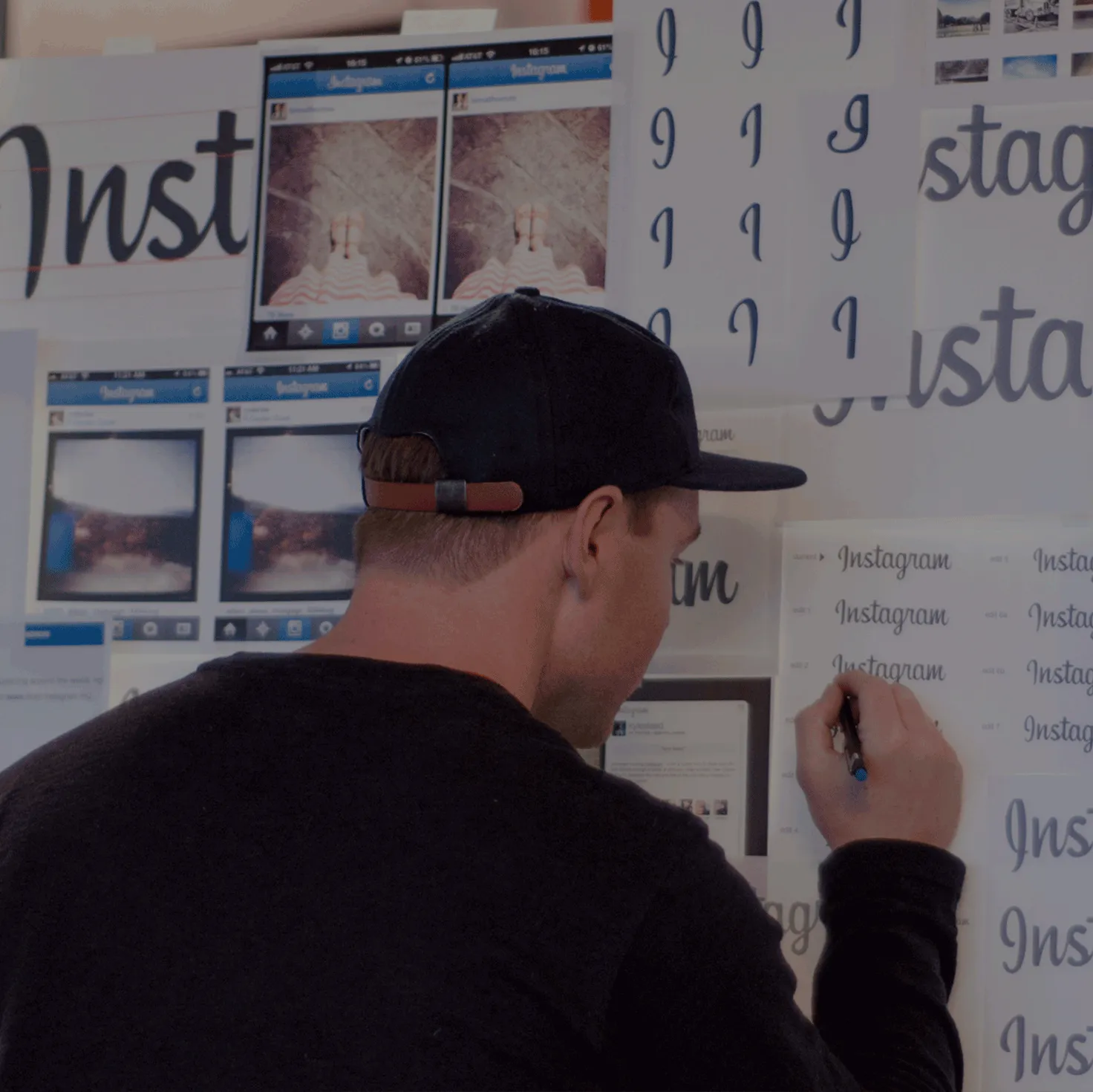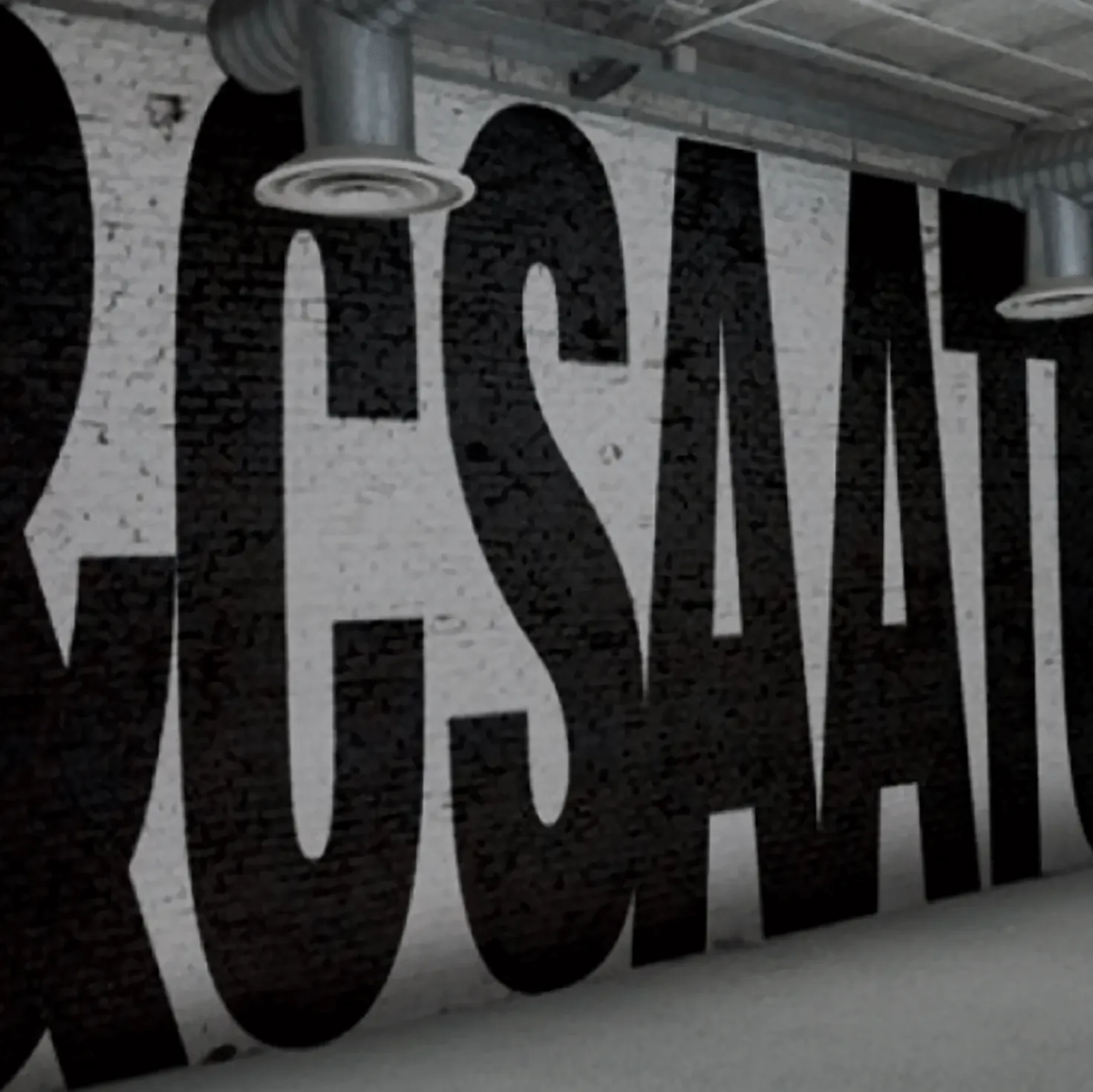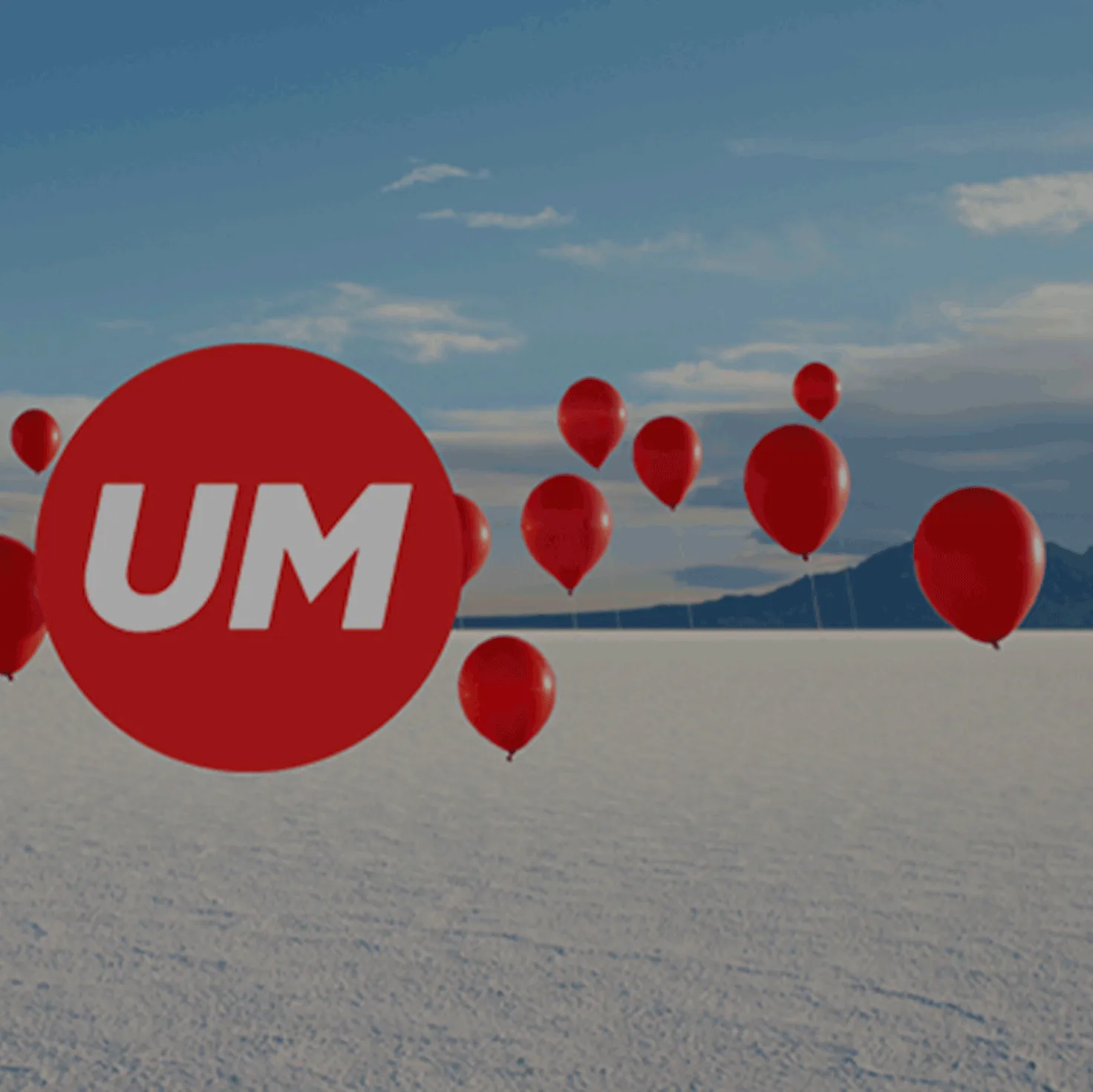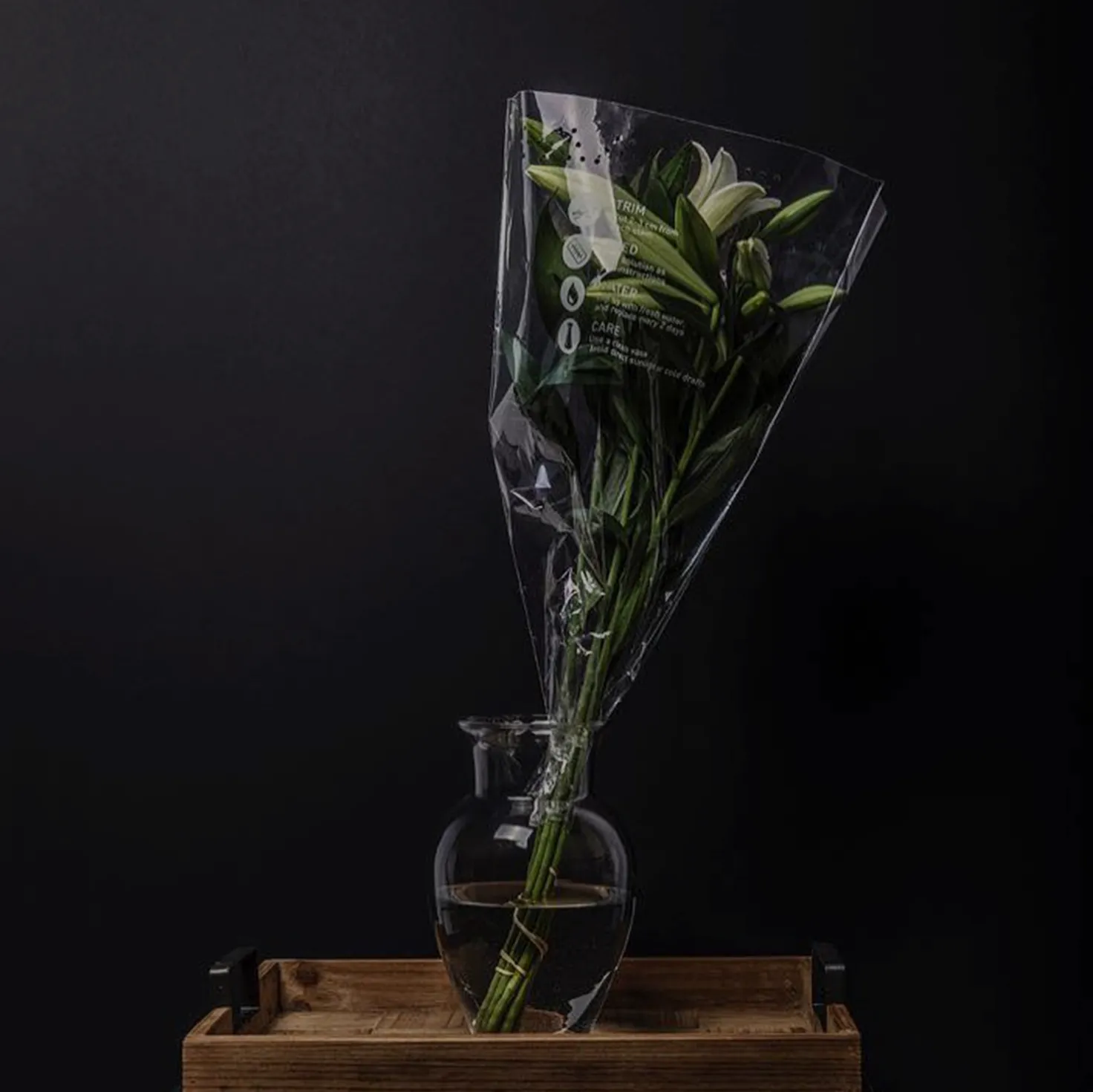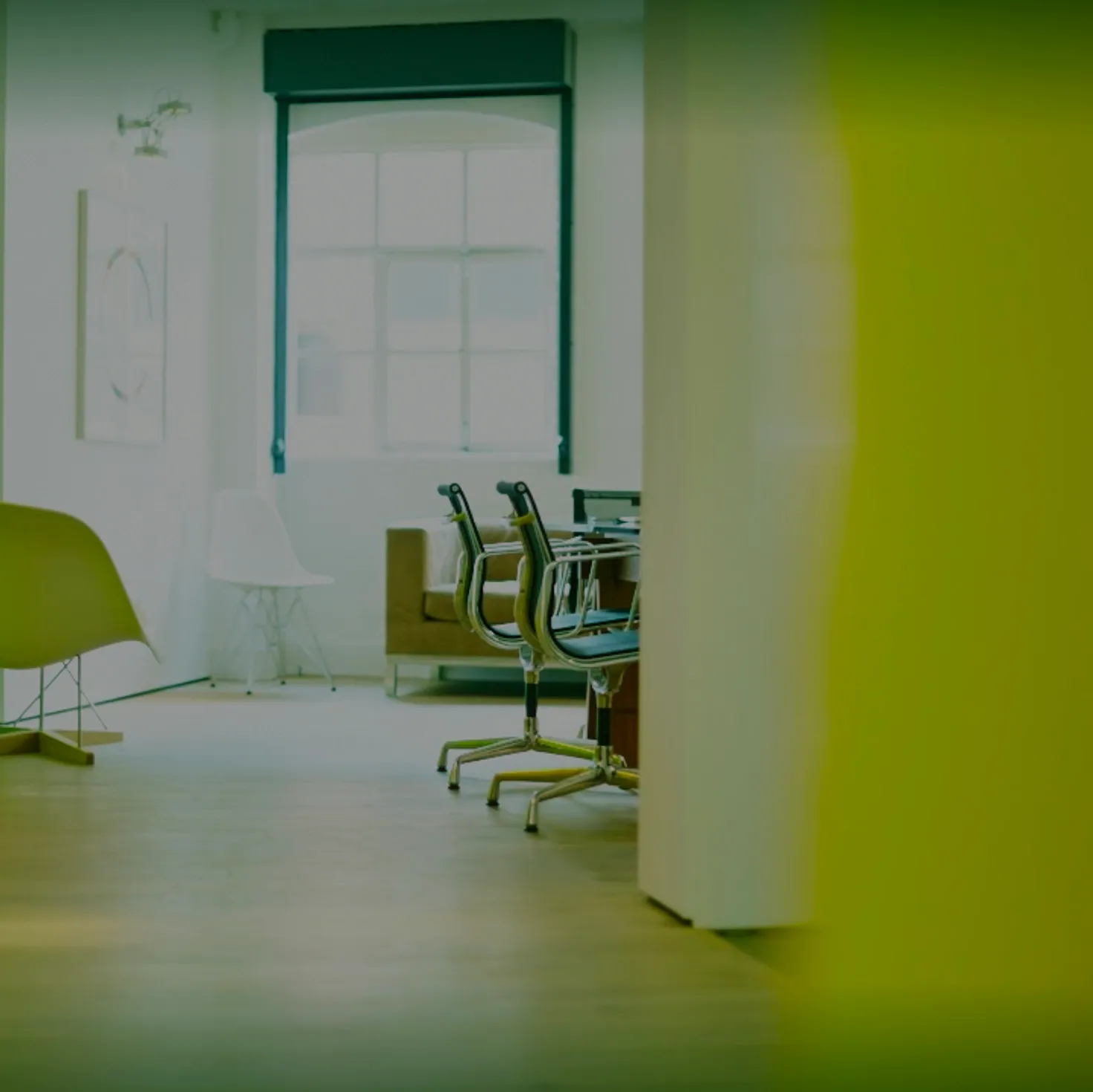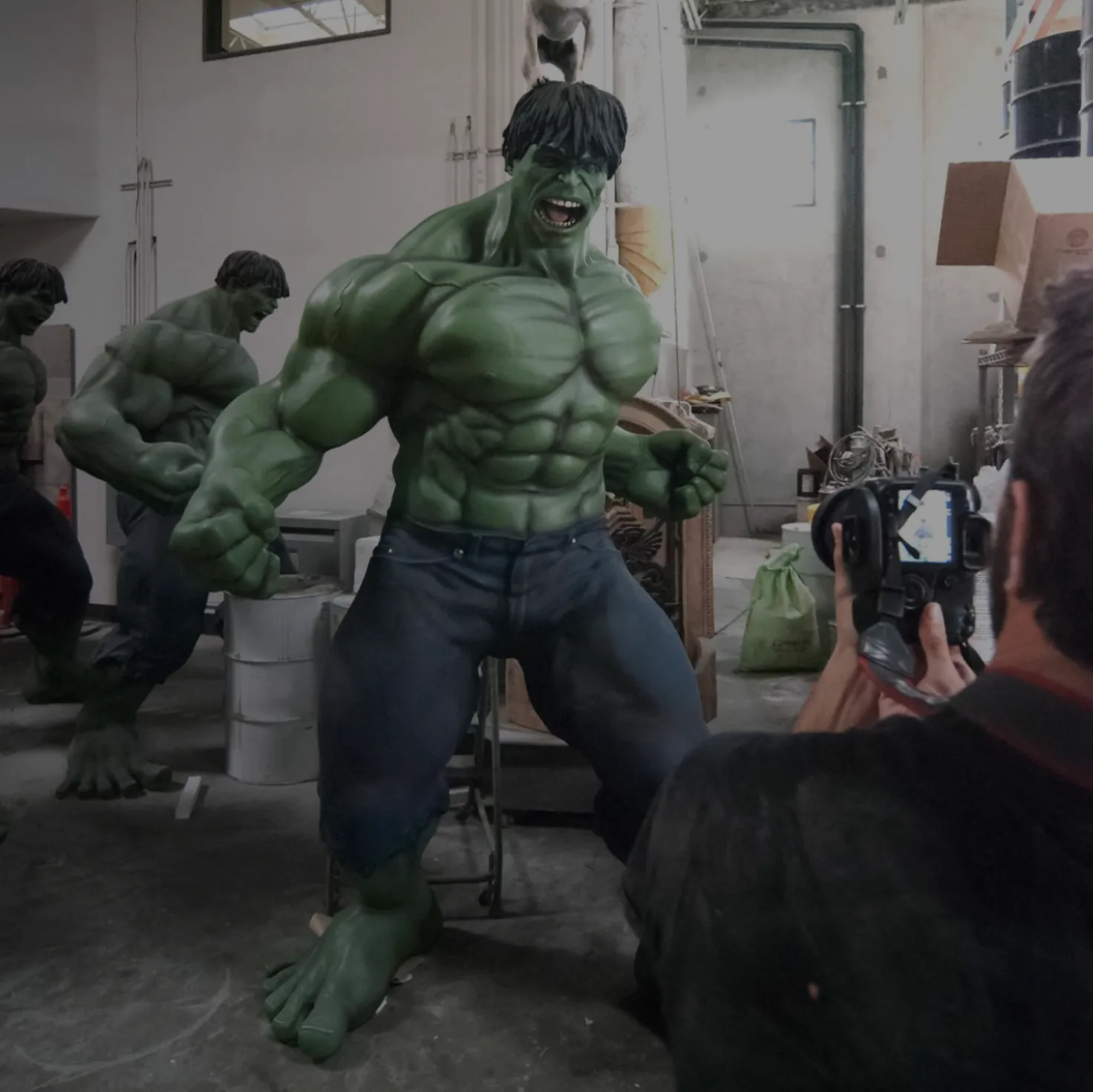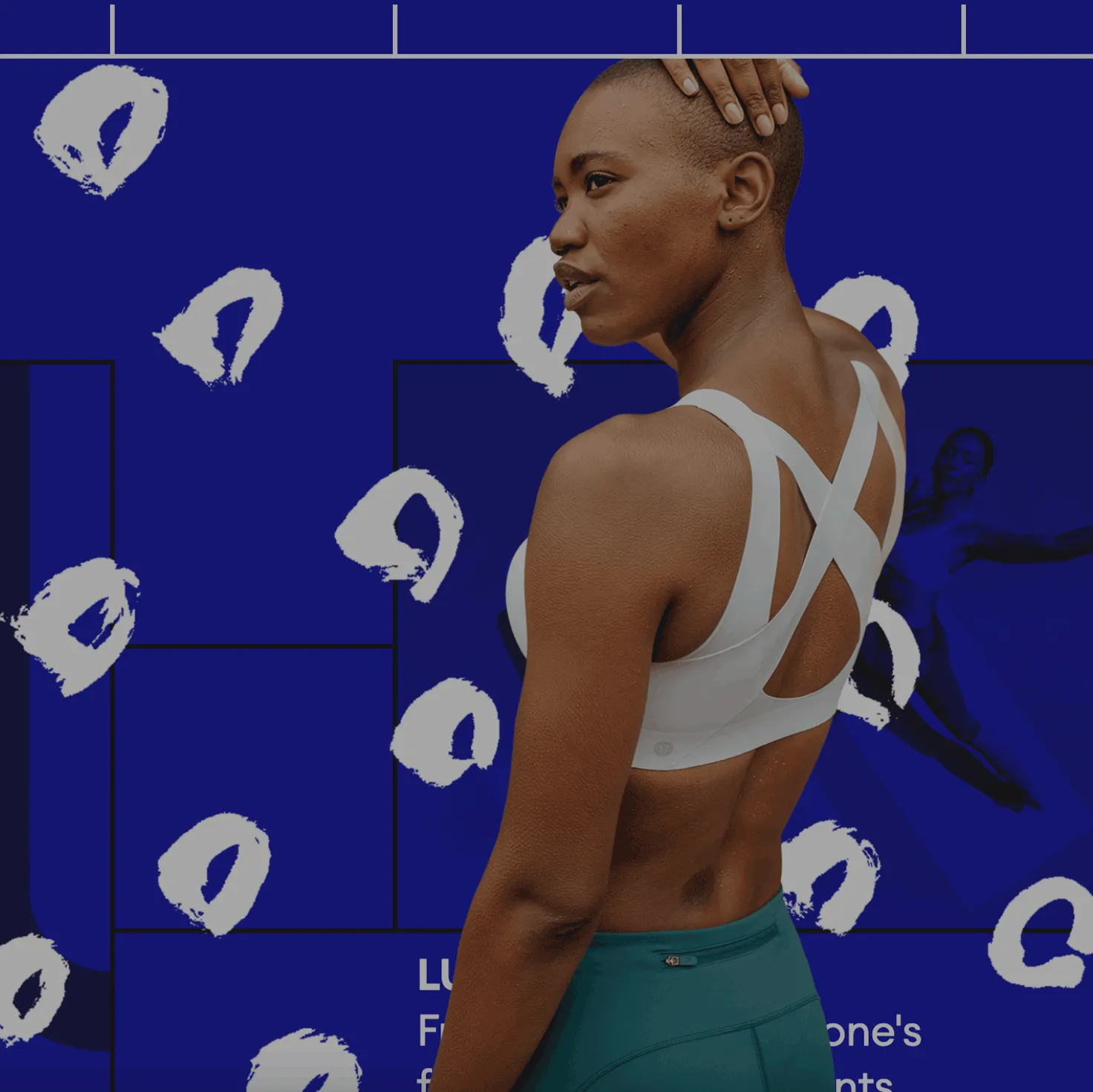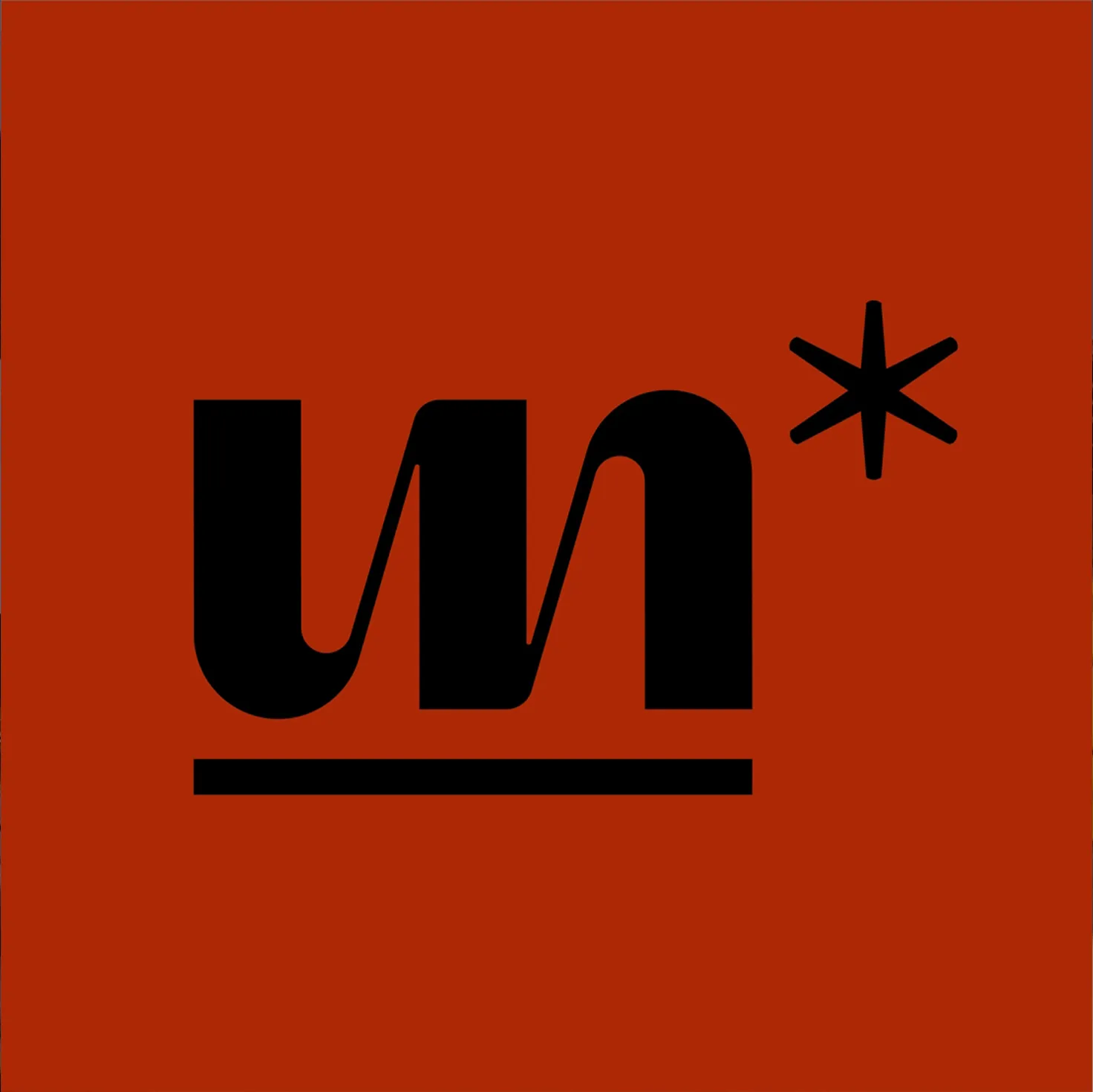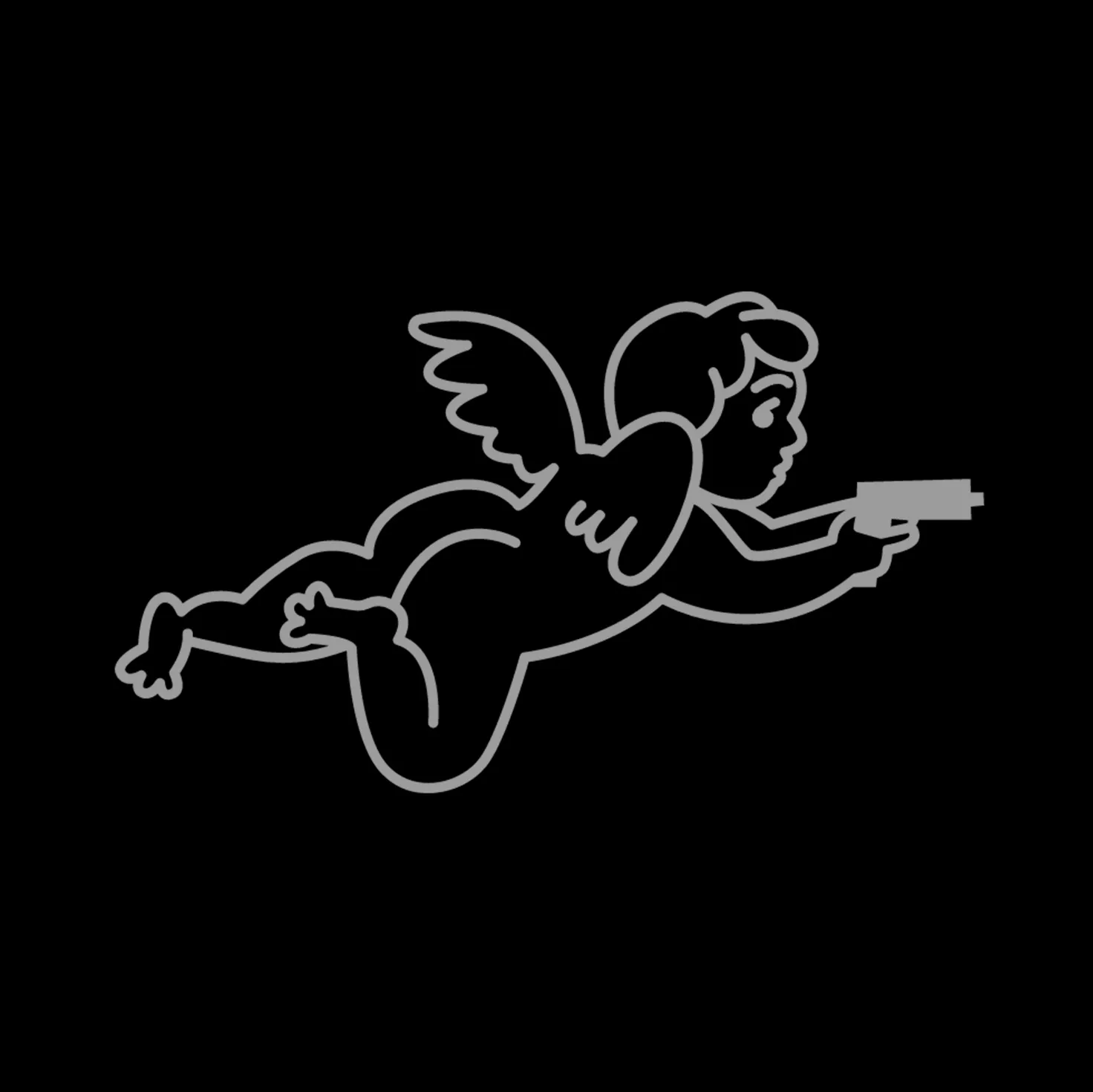 and in-house branding teams:
Vauxhall Motors
Monitor Audio
Martini
Miro
Soundboks
MacPaw
Womanizer
Crocs
Opel
HelloFresh
Quest Nutrition
Gopuff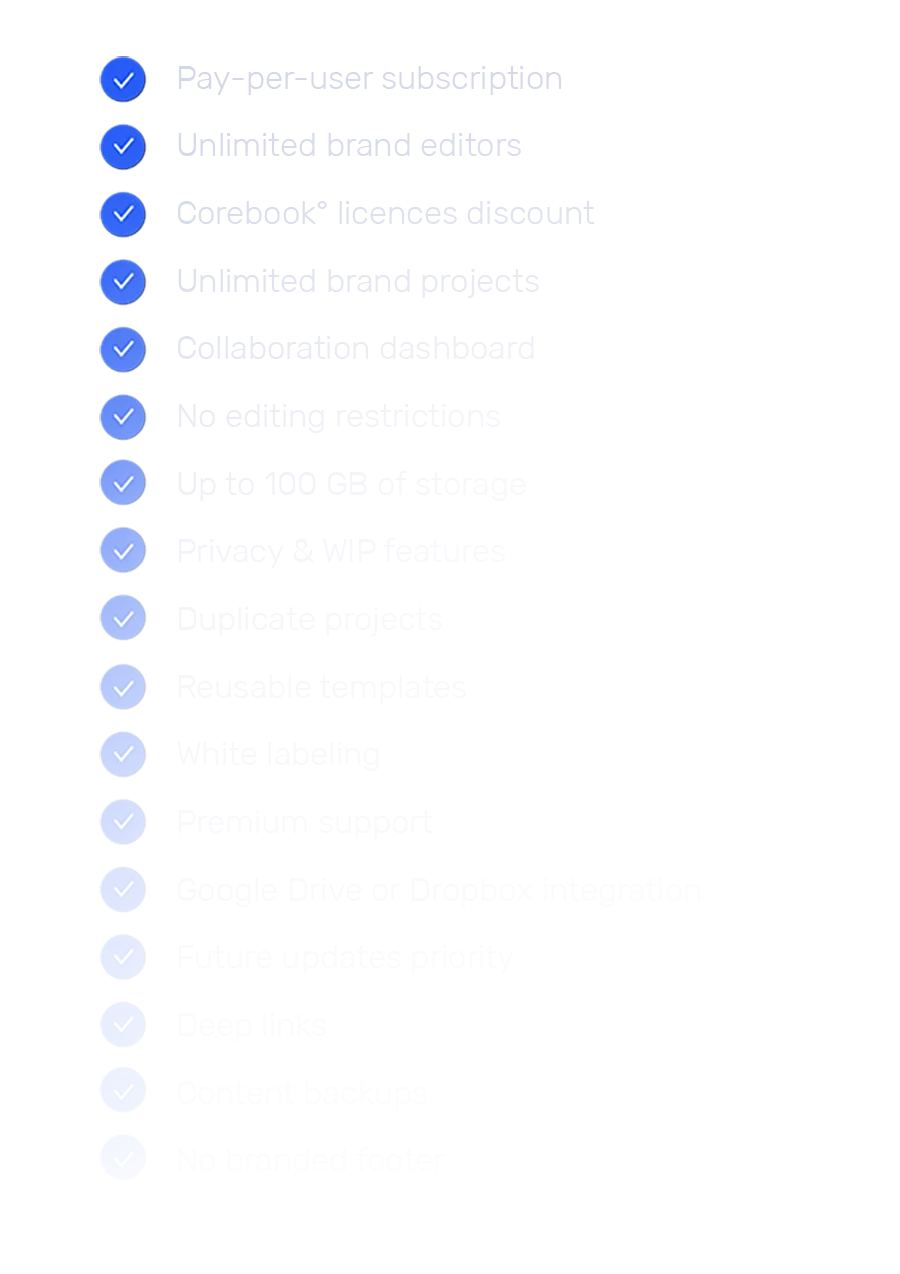 FAQ
How do subscriptions work?
Core Studio subscriptions auto-renew at the end of each billing period (either monthly or yearly), and apply to a single workspace. They also adjust automatically when you add or remove members in your workspace. Adjustments are always pro-rated so you'll only pay for the time used by your members. You can see the pricing plan here.
What happens if I remove members from a Core Studio workspace?

When you remove members, any unused time that's been paid for will be credited to your account. This credit will be applied to future invoices before charging your credit card.
Can I invite guests to collaborate on brand book?
Yes, guests can be invited to view or edit individual guidelines project. Workspace guests can only see shared projects and will not be able to access other workspace content.
Can I use Core Studio for company
Absolutely. It could be a useful extension also for brand managers to organize brief templates, creative partners, and assets.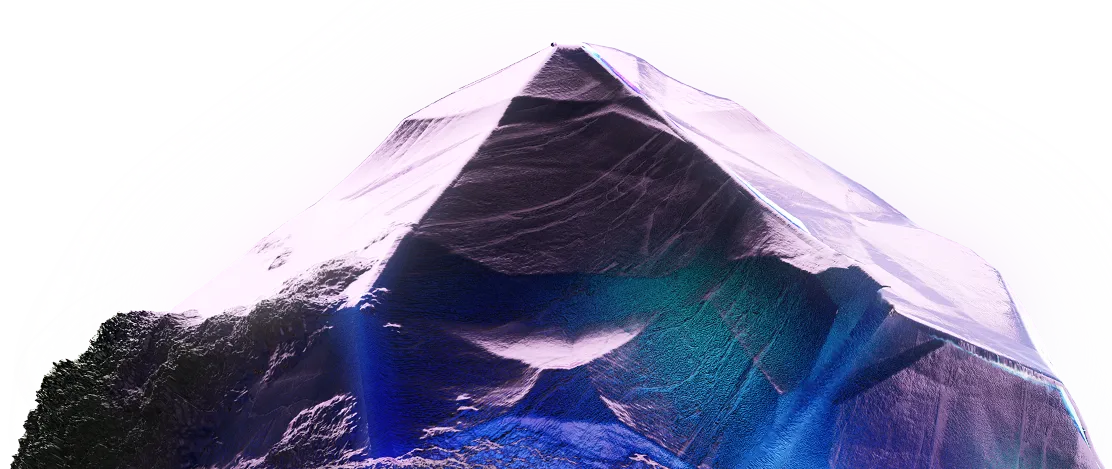 Pricing model